SkyHooks – We're small lift specialists
Our 4×4 Minicranes are capable of lifting up to 2 tonnes each, and have a massive reach of 6.7 metres!
OUR SERVICES
SkyHooks offer tight access, high capacity minicranes that can cater to whatever your small lift needs are. If you need assistance with installing outdoor settings like pizza ovens, spas and pools, if you have awkward or heavy items such as statues, pianos or palm trees, if you need to transport a car, a shed or even a caravan, then look no further! SkyHooks can provide all of your quick, easy and compact lifting solutions.

SkyHooks offer tight access lifts for those jobs where nothing else will do. If it needs shifting or lifting, then SkyHooks have just what you need!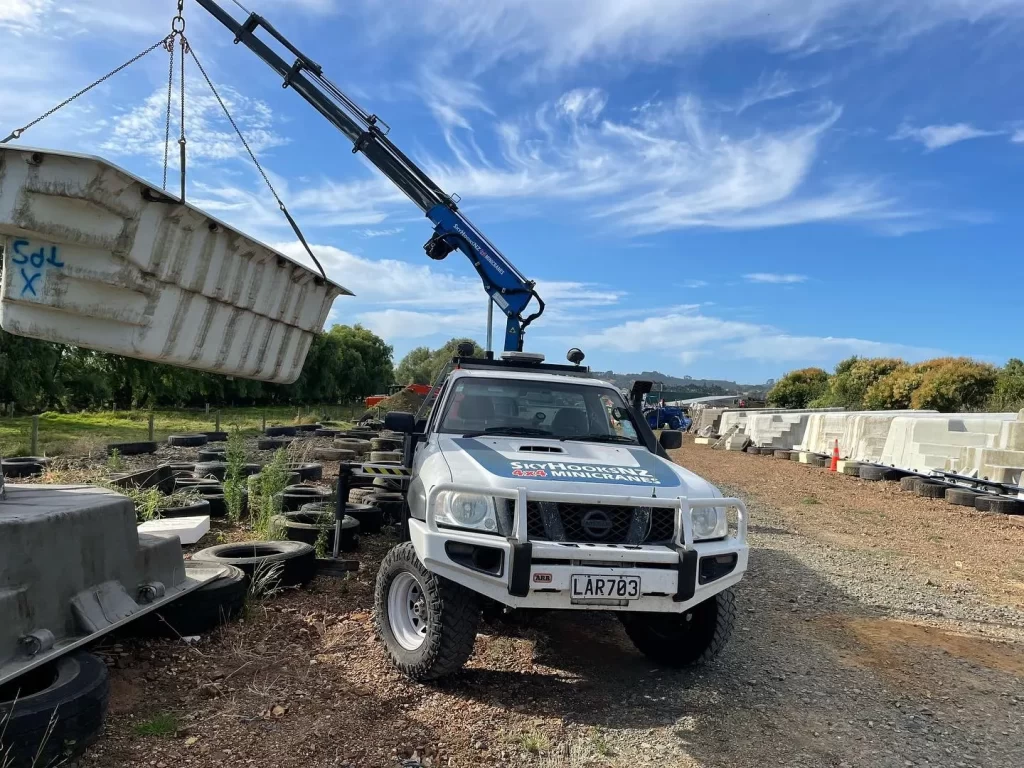 Professional
We've been in the role of compact lifting for some time, and we can help you with your project
Affordable
With our small footprint 4WD's, we operate with smaller overheads than big hiab cranes and pass that saving onto you.
Available
Our network of nationwide francise owners are available for any job