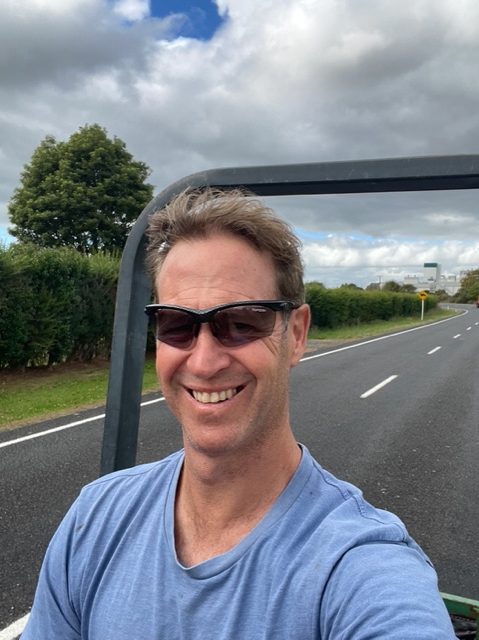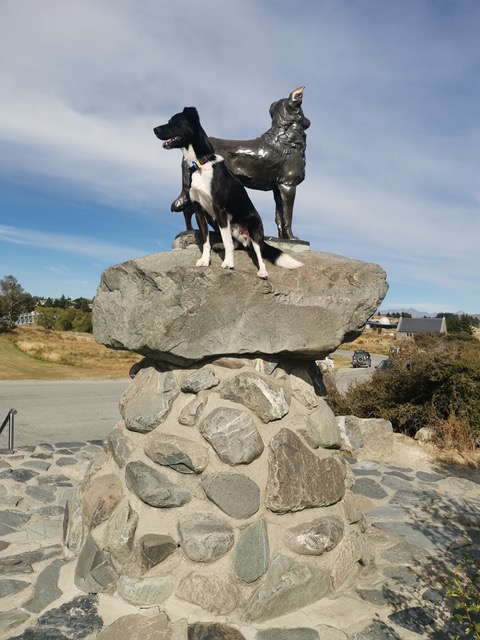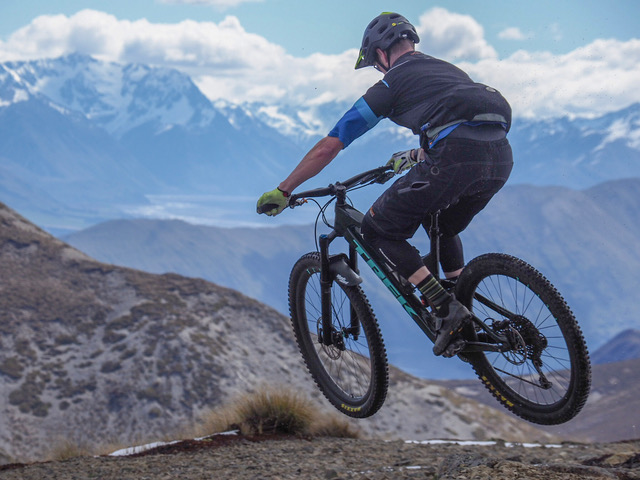 Scott is a Dad of 3 x boys (twins) and they are like him, slightly mad.
All love bikes, motors or pedals and as some say, Scott has had "a life behind bars"! Scott has represented NZ on the road bike and mountain bike.
If he's not riding, Scott works to ride, and has spent most of his life in Europe and the USA working a a business consultant and fix it guy.
Now he is a fix it guy at Skyhooks and loves the challenges of difficult lifts in tricky places. As Scott says, this a real challenge and getting your hands dirty is as good as working with great clients
Scott was raised on a farm in South Auckland so is no stranger to machinery, it's in his blood.
Now resident in Cambridge, Waikato, Scott will continue to deliver the Skyhooks experience to his customers like the rest of our great team
Scott : 029 200 2001
Email : scott@skyhooks.nz