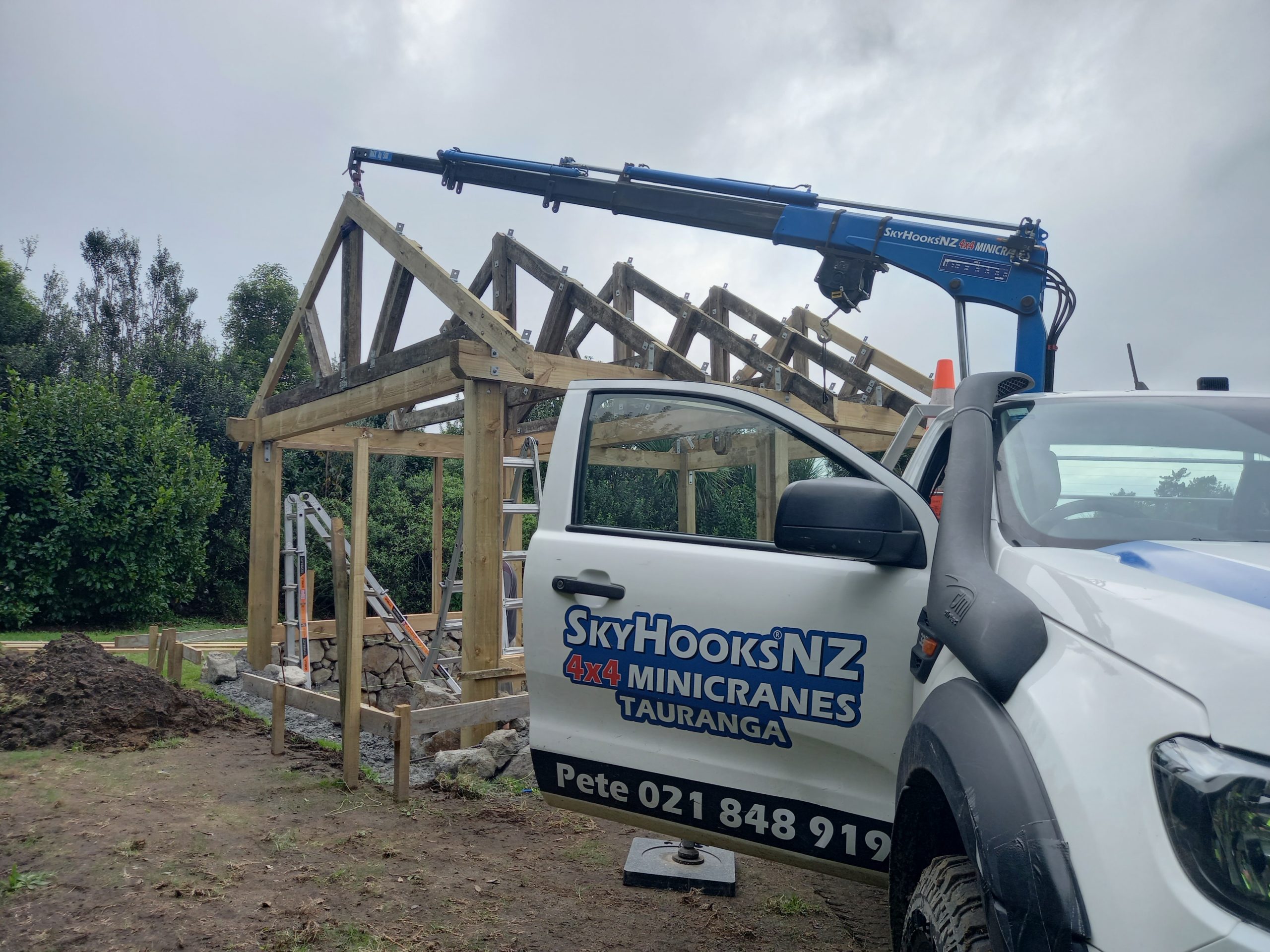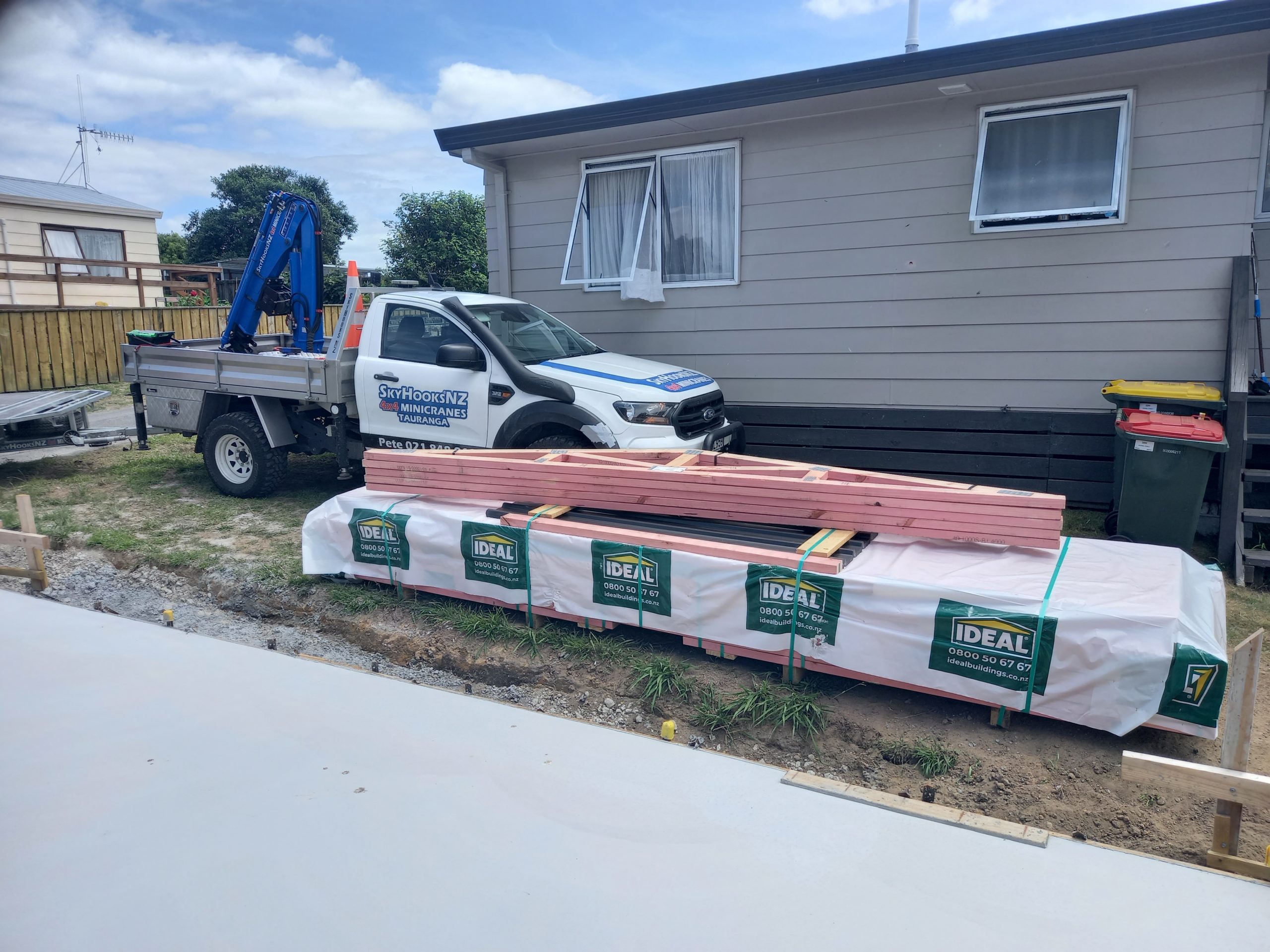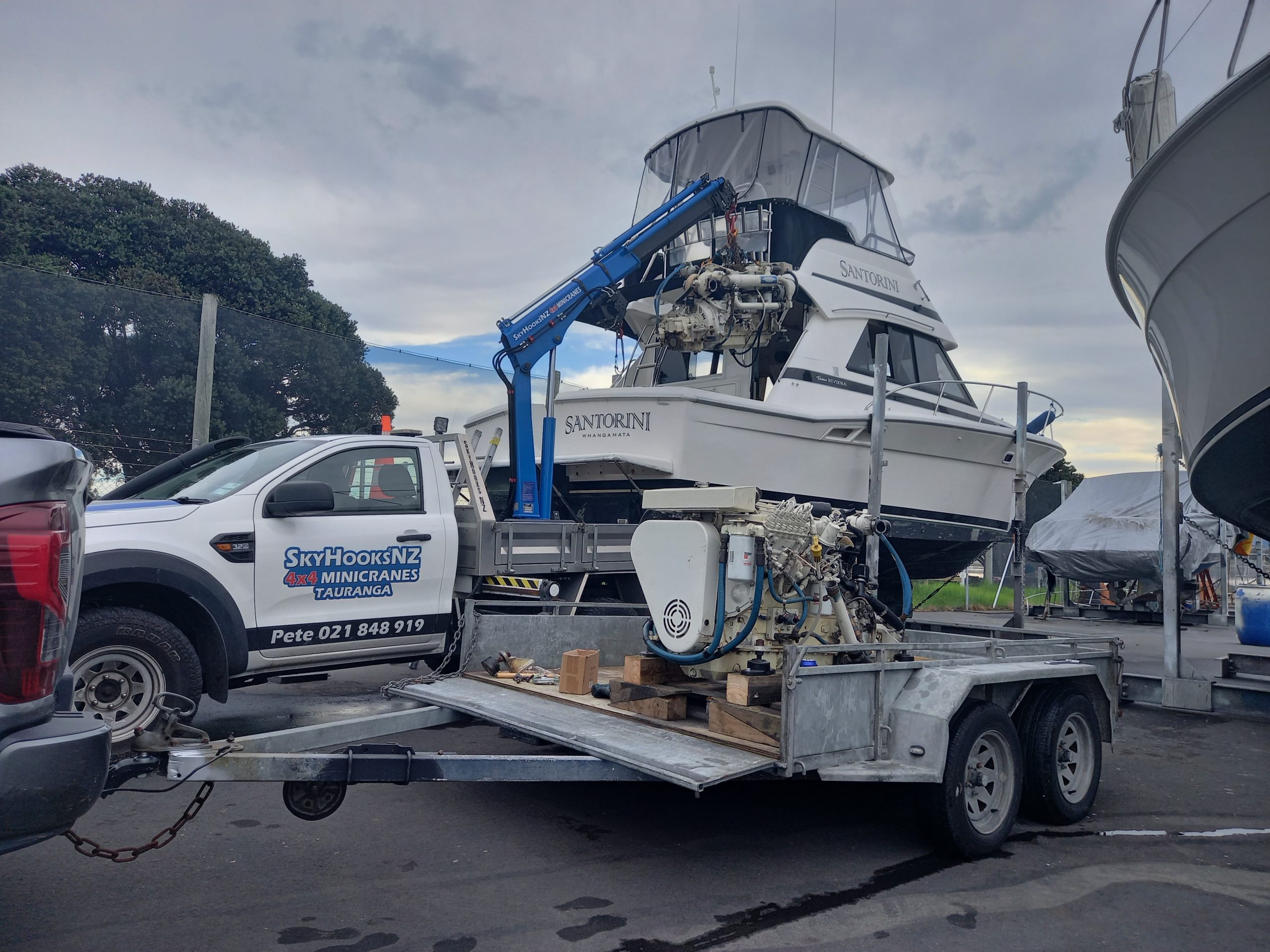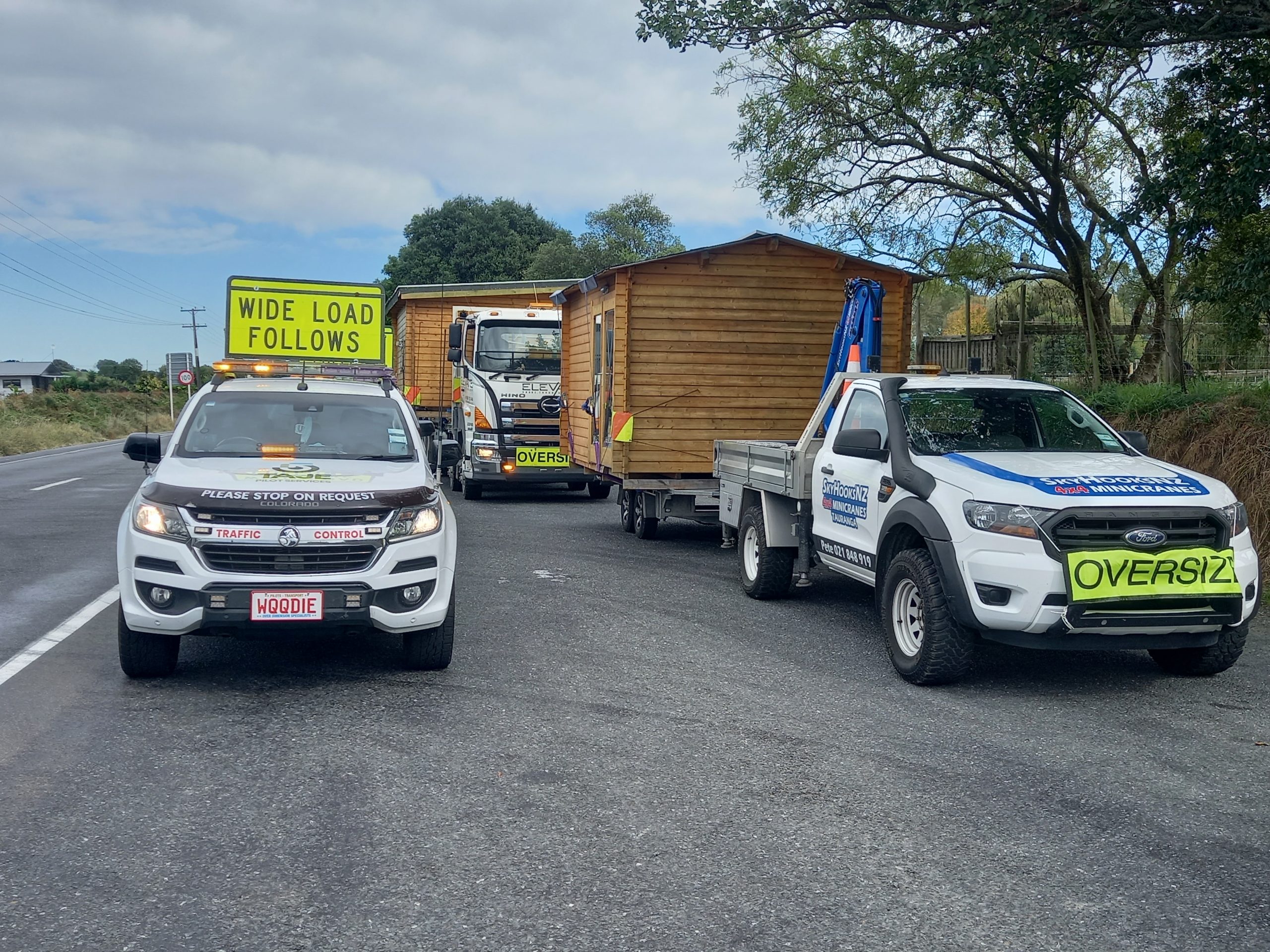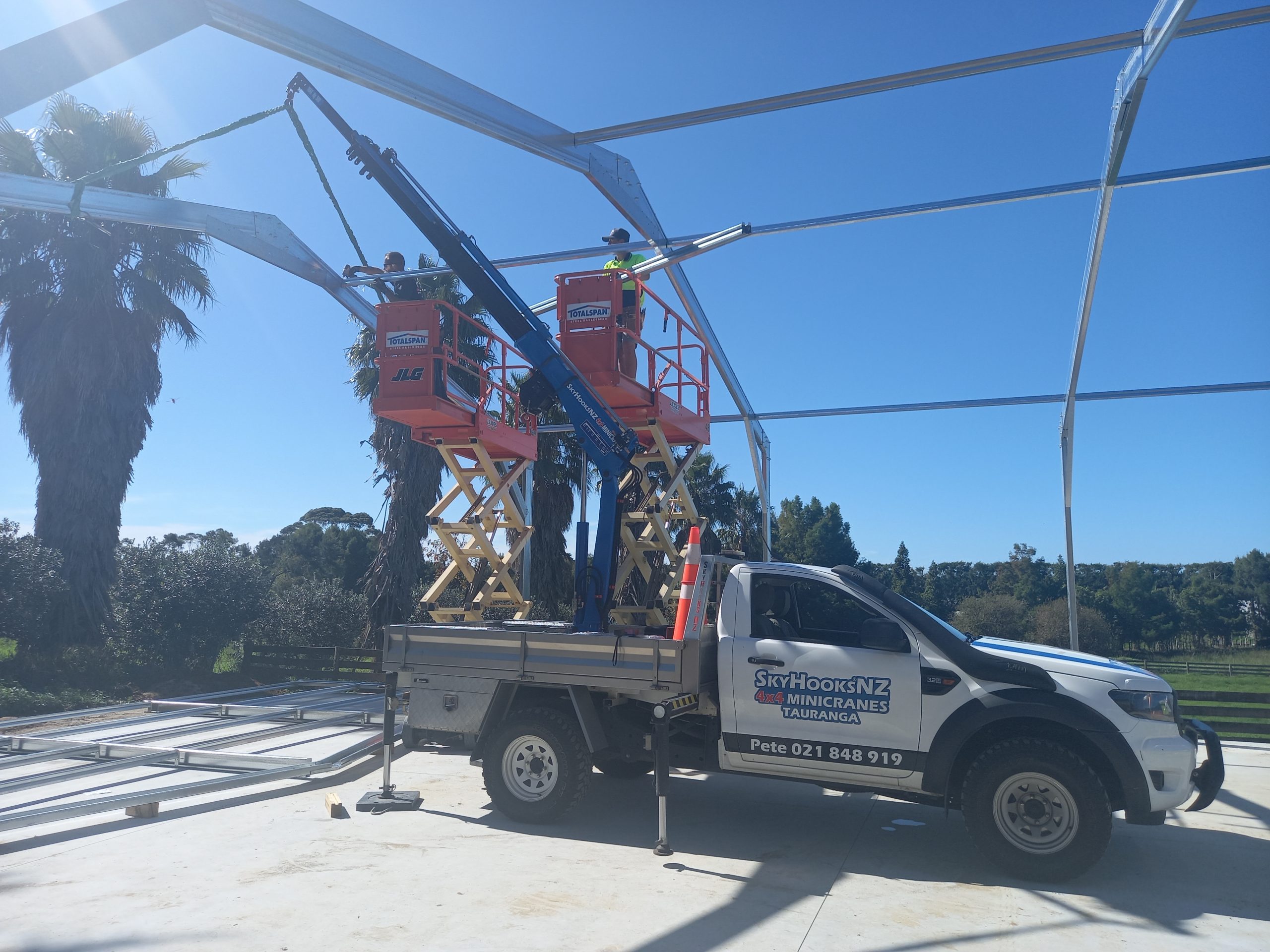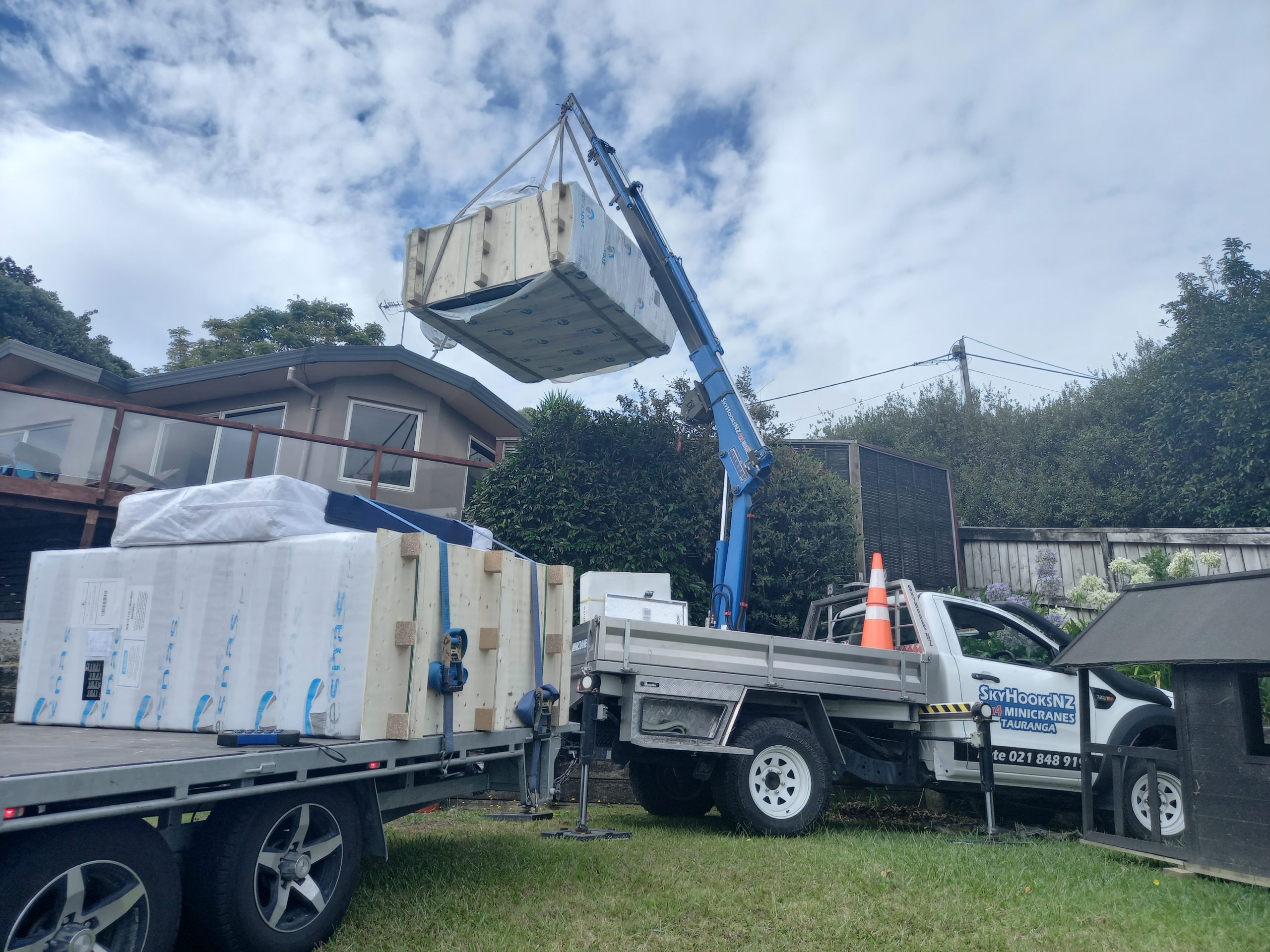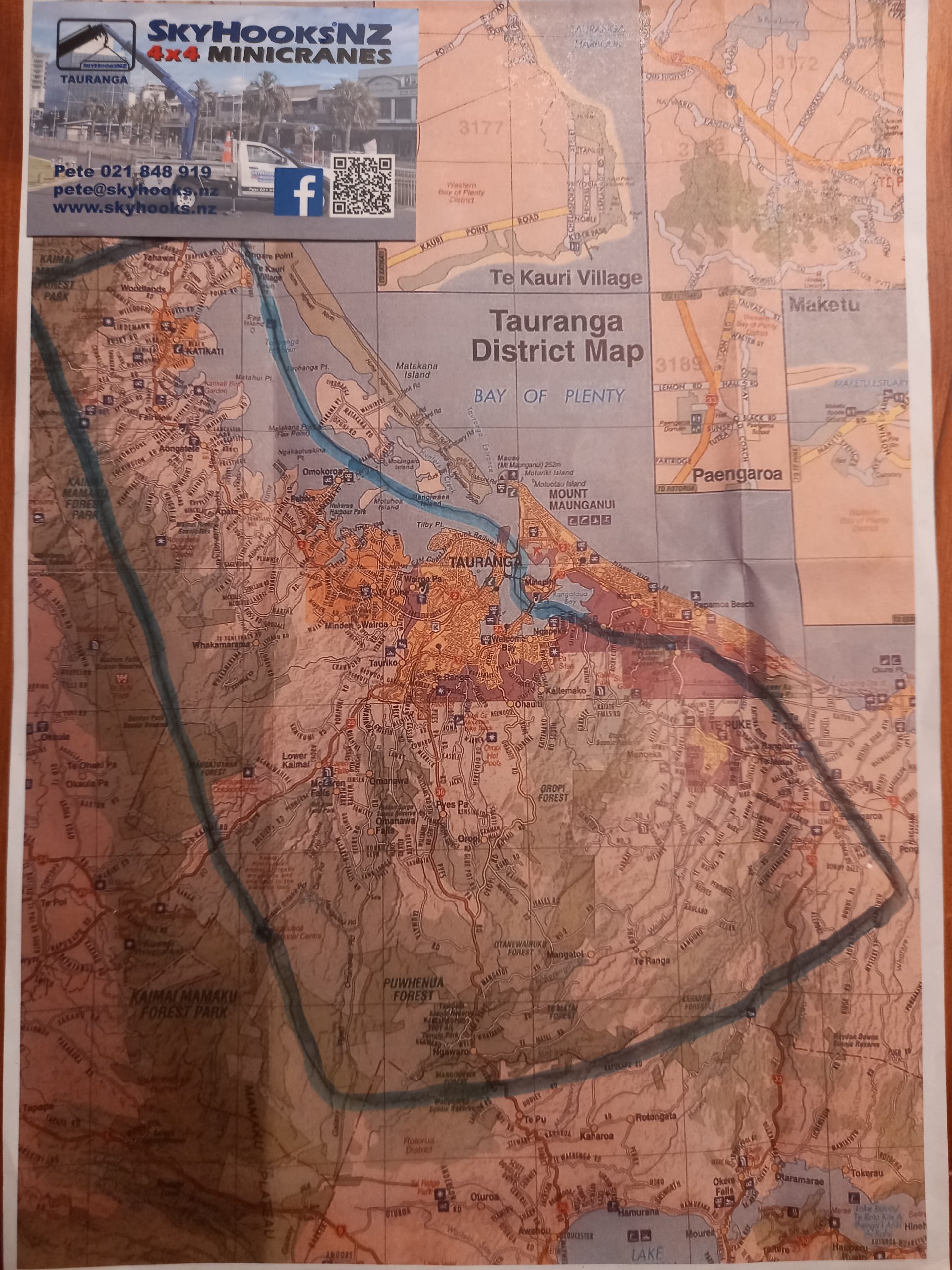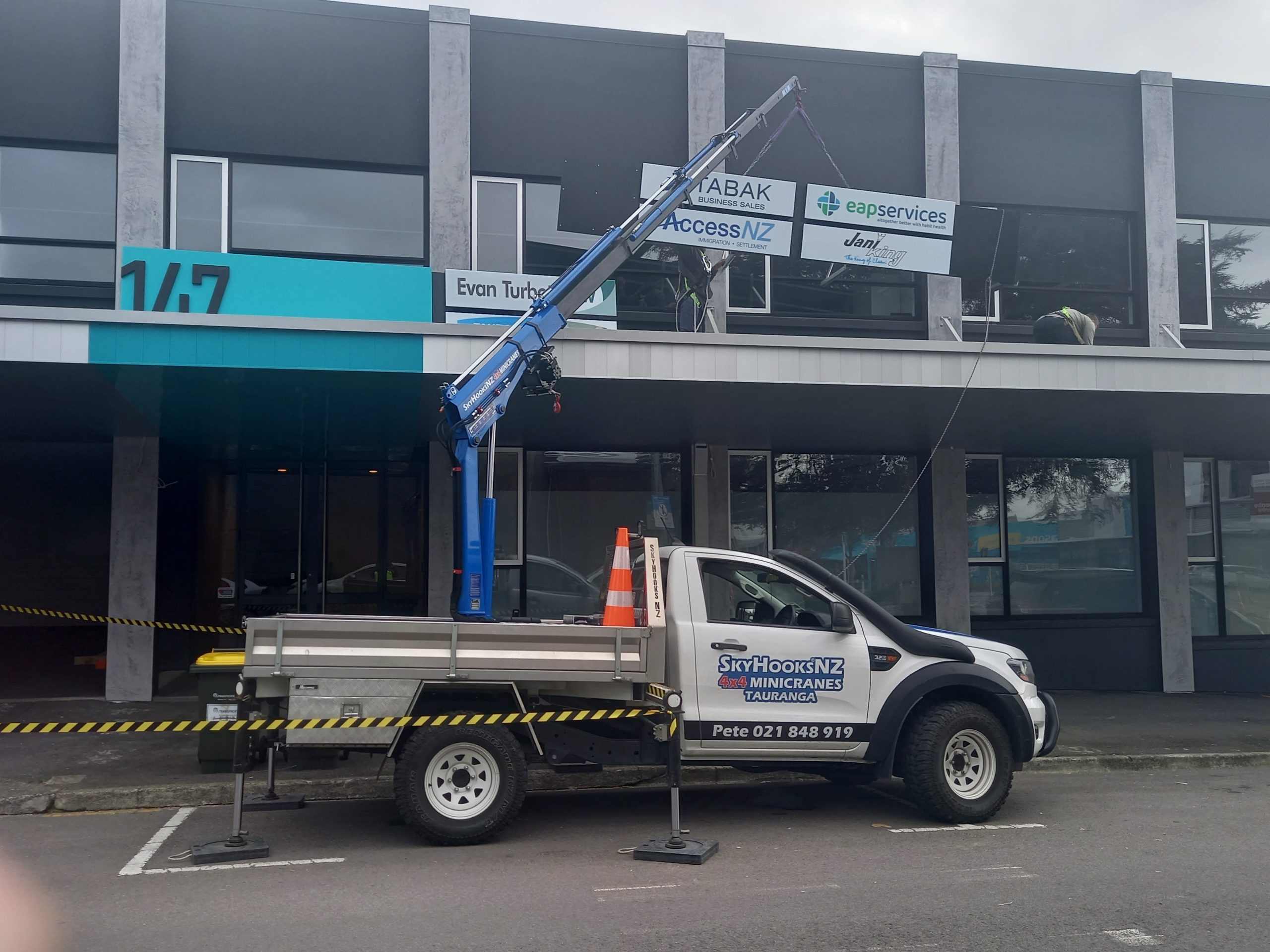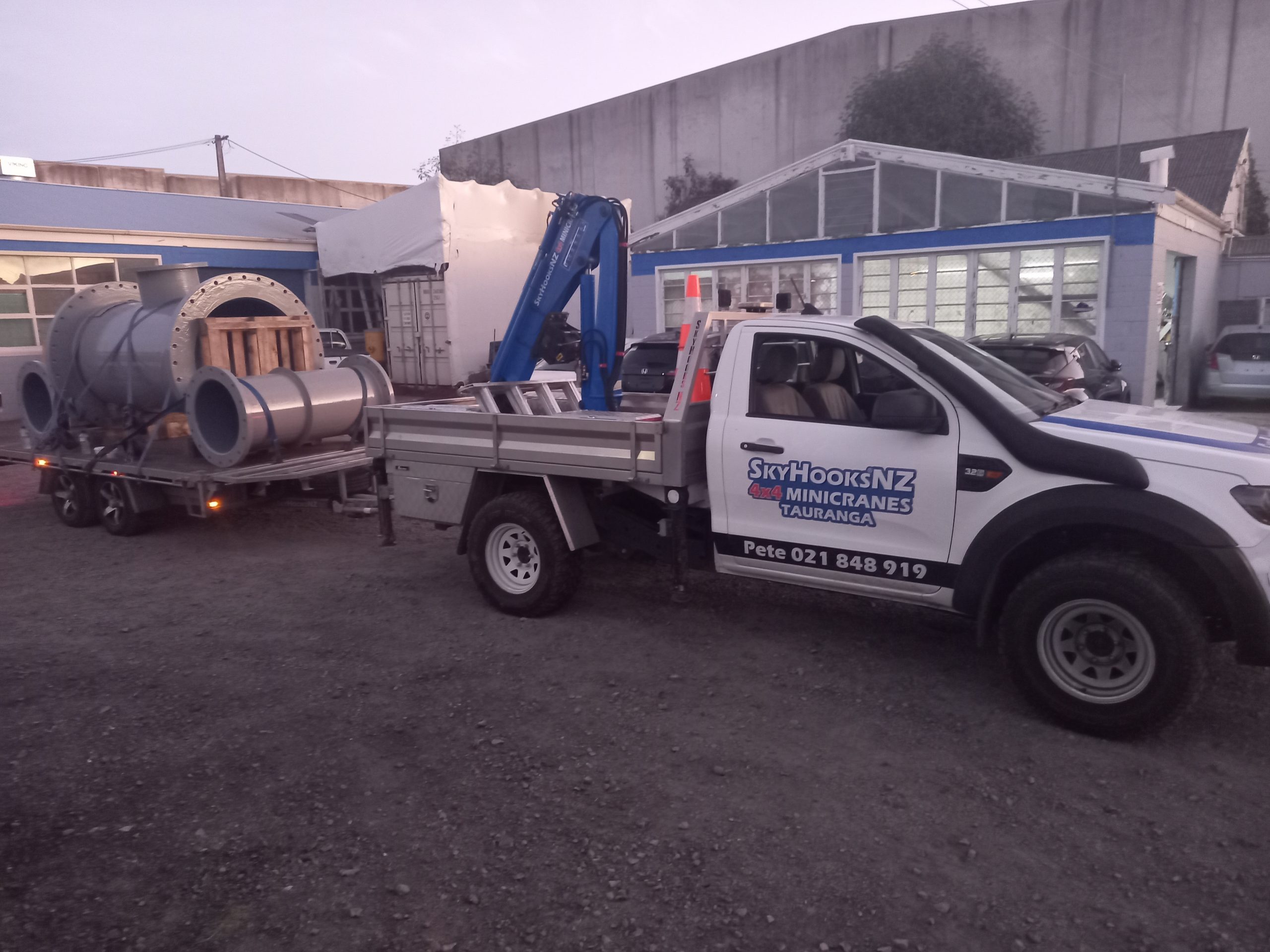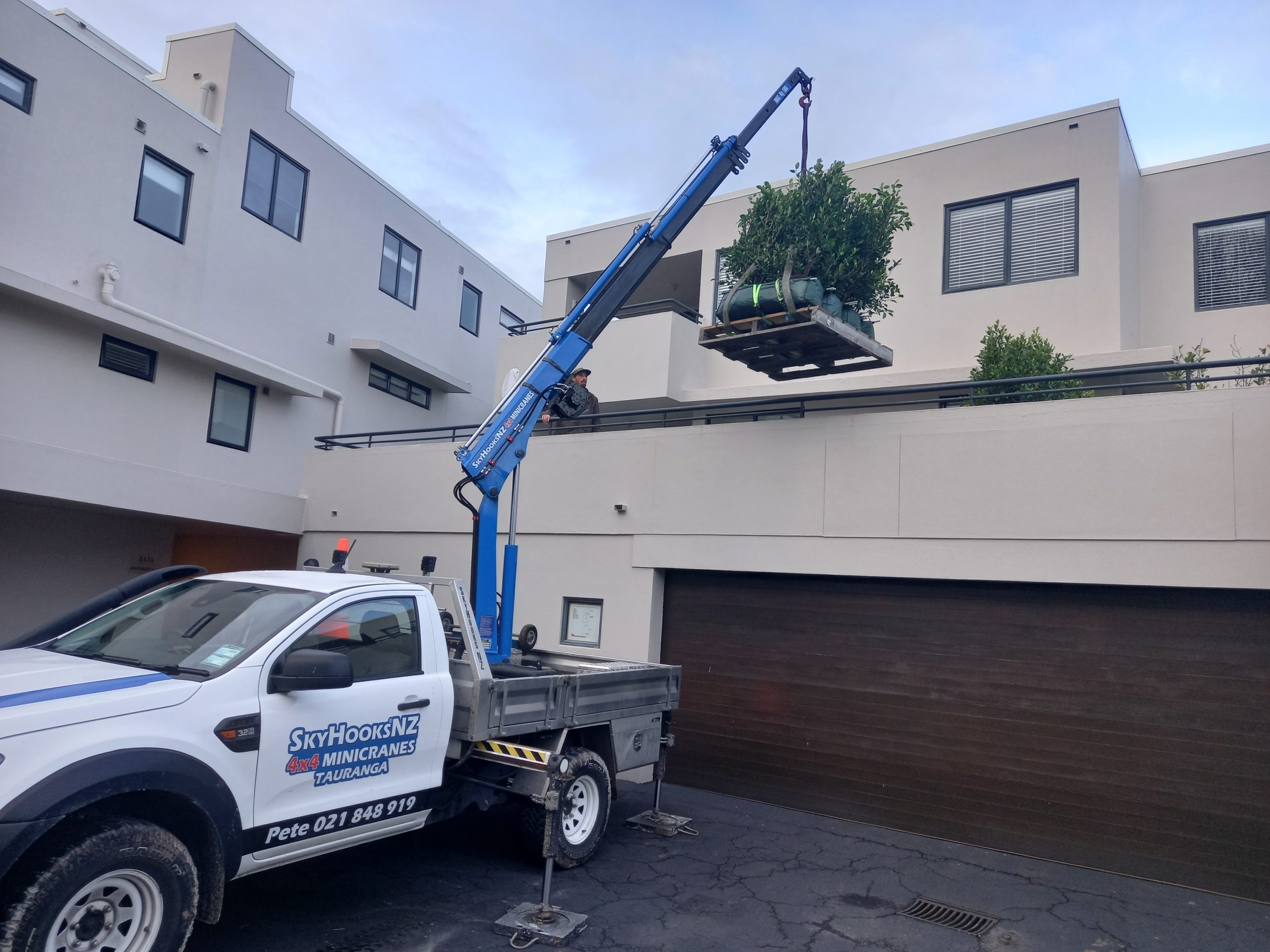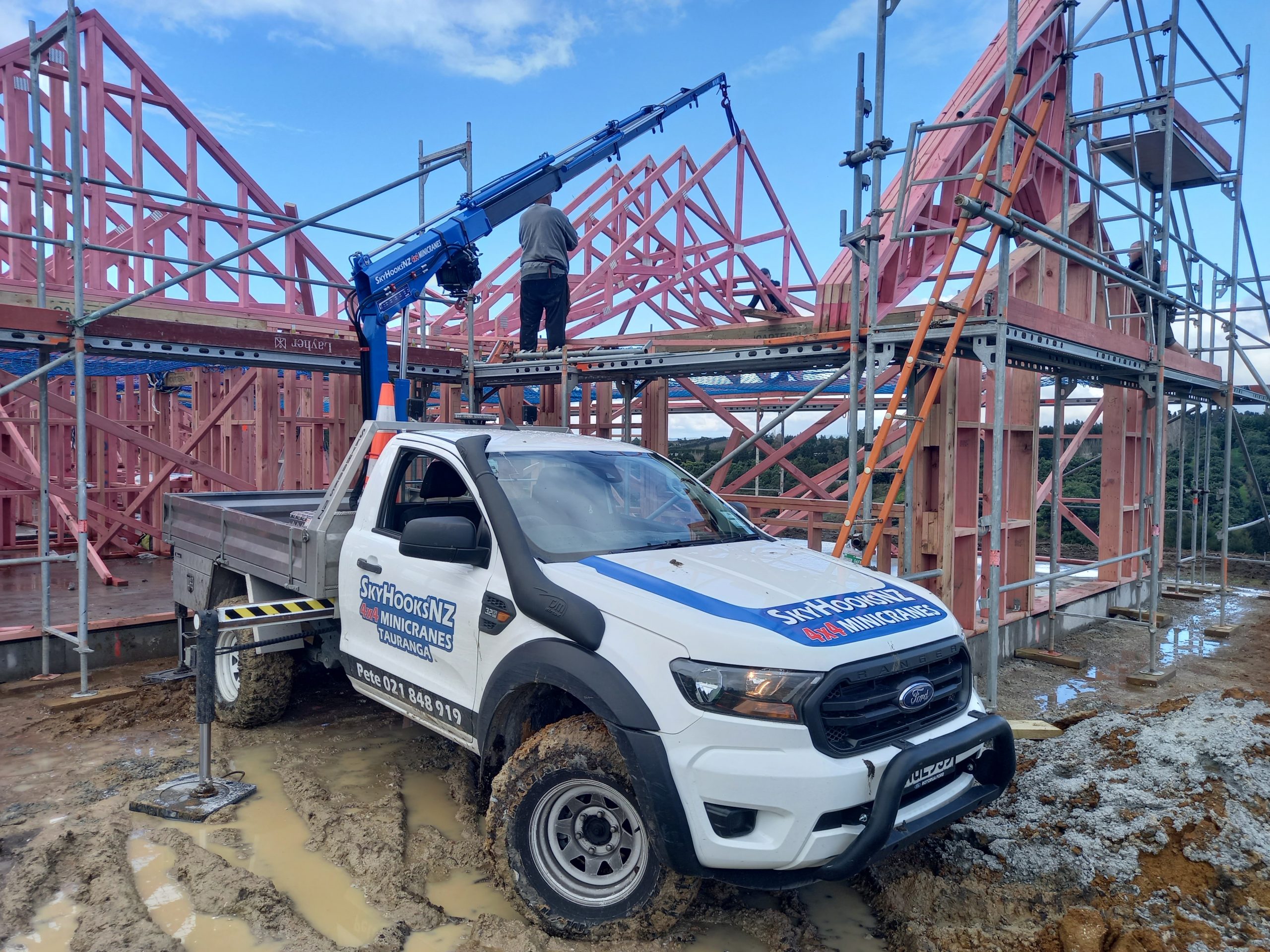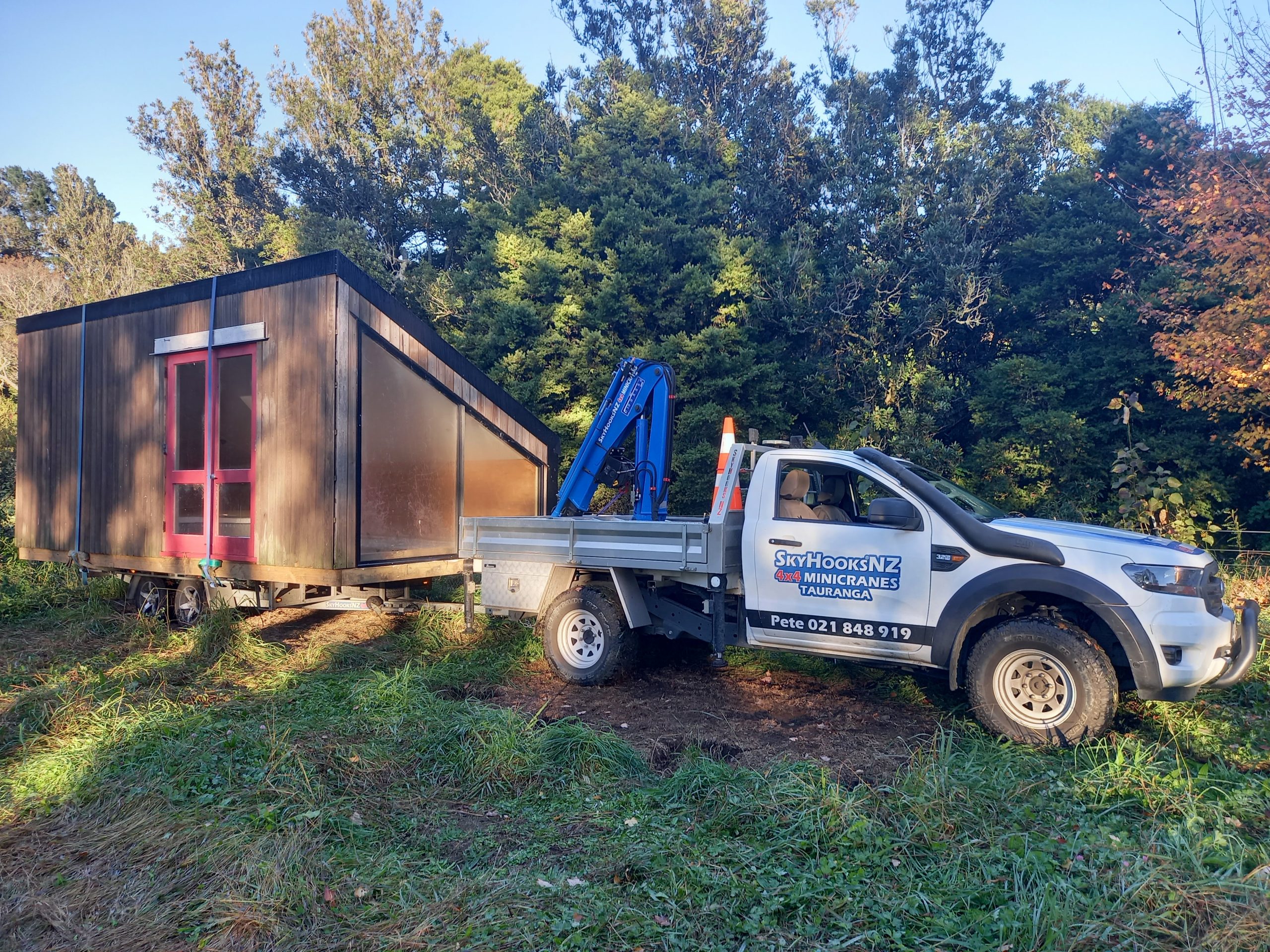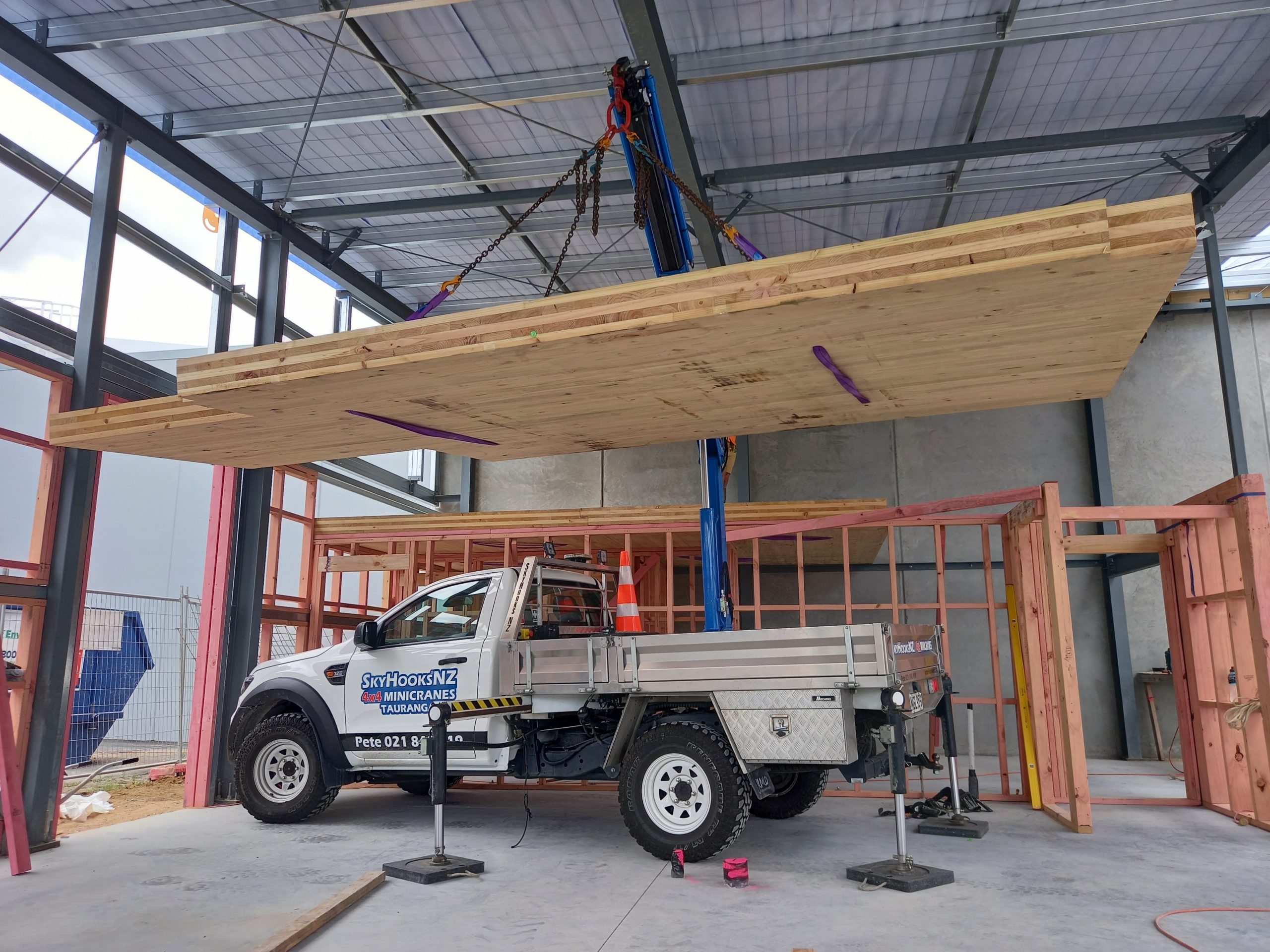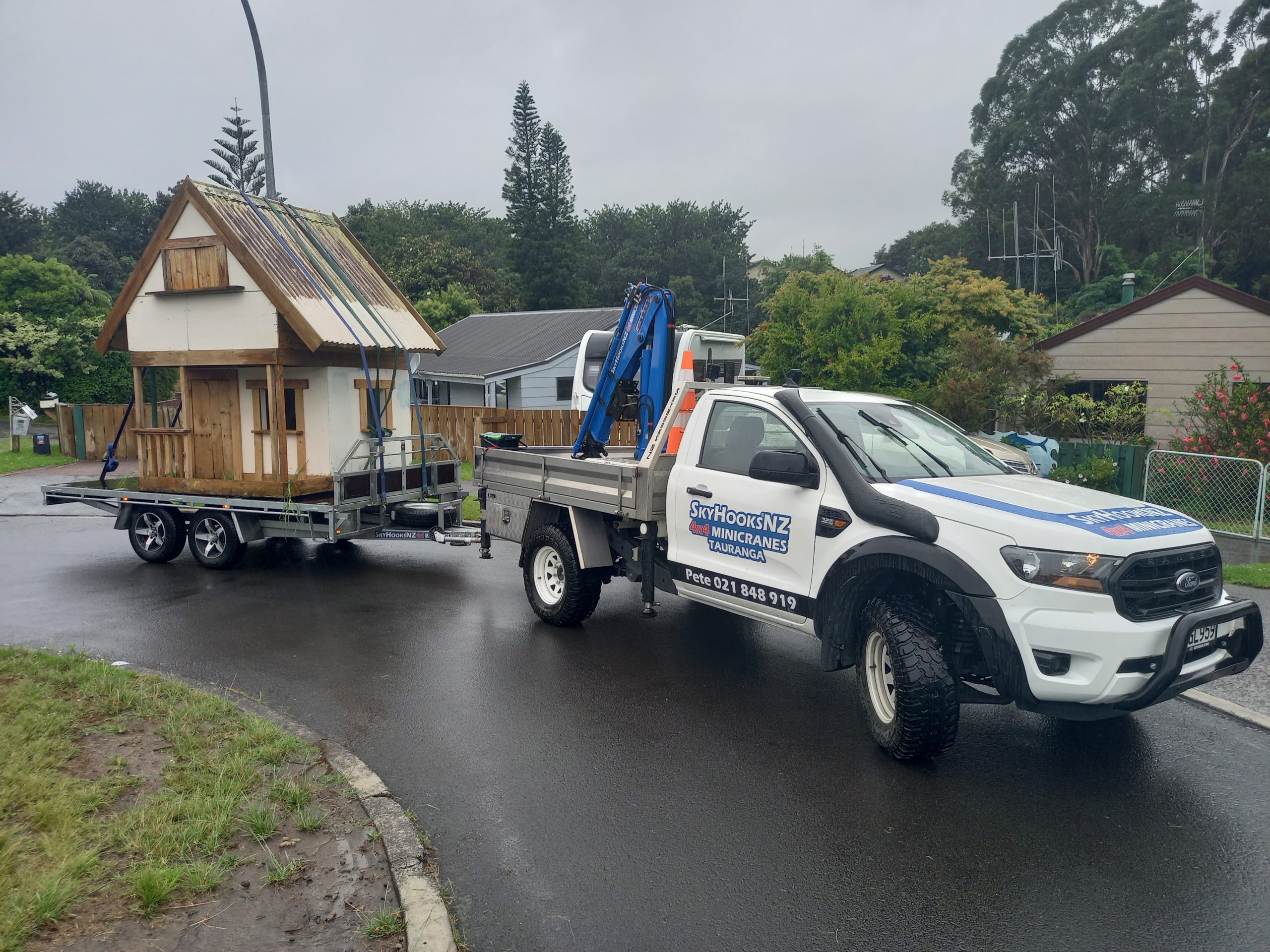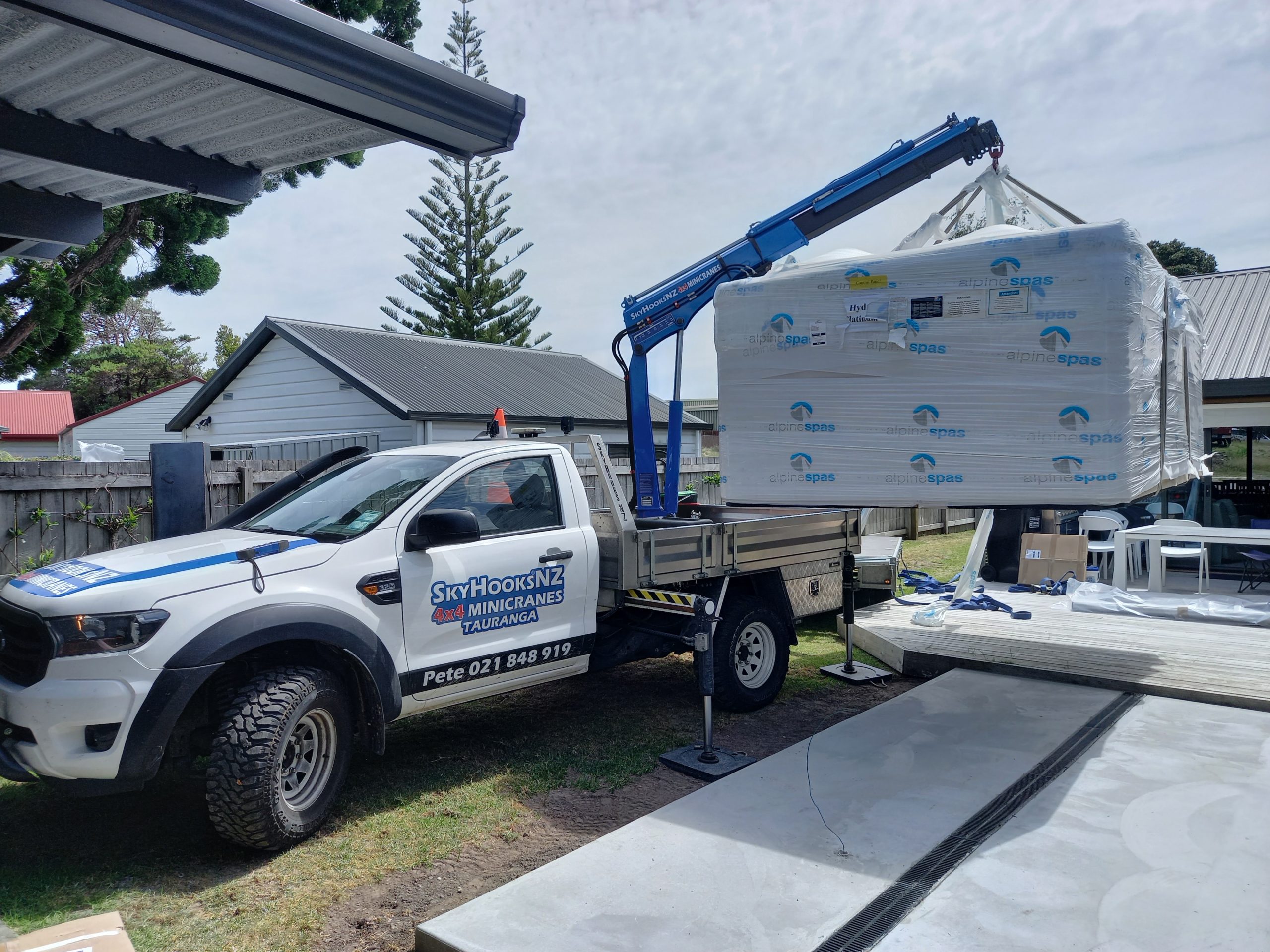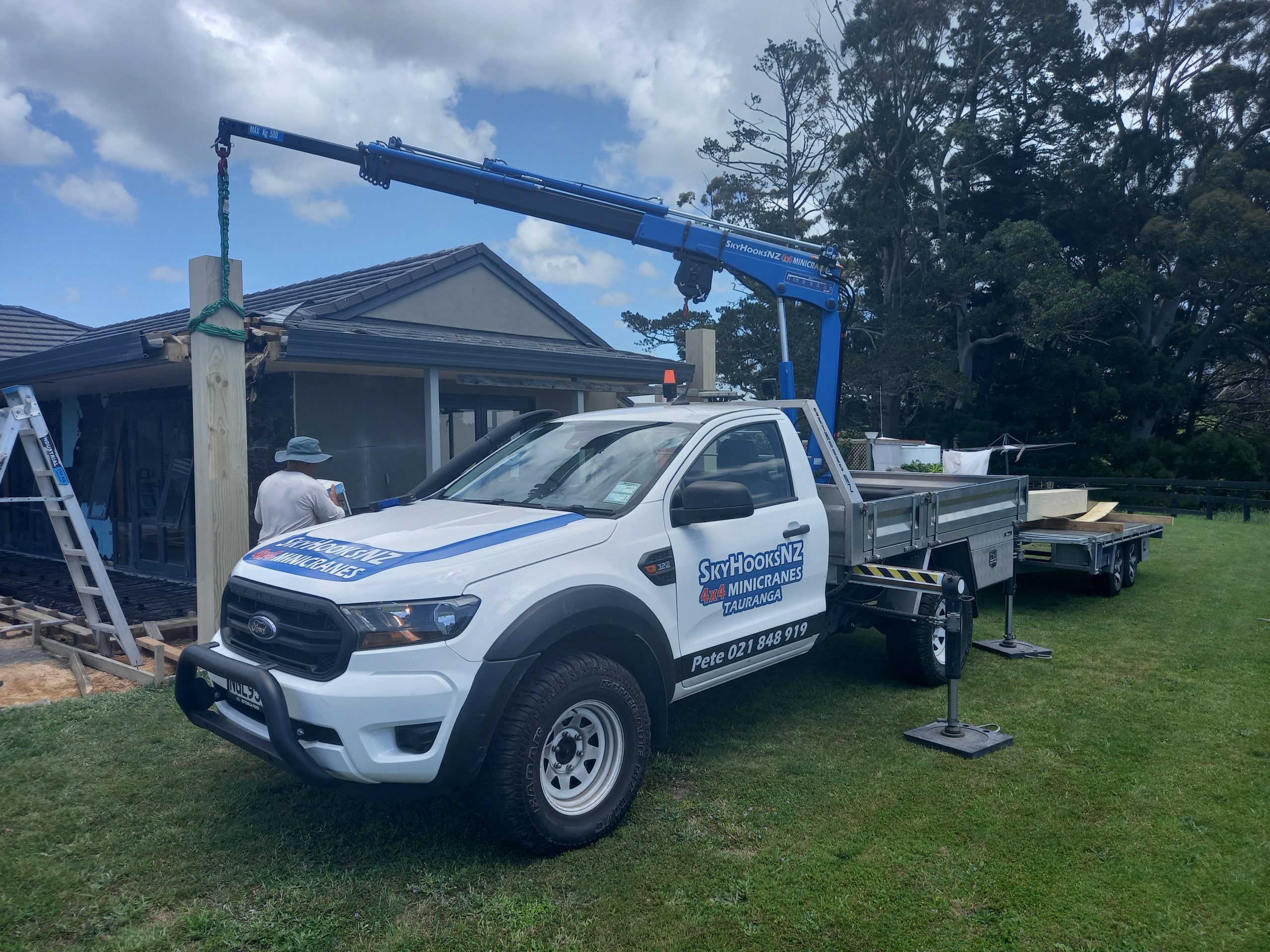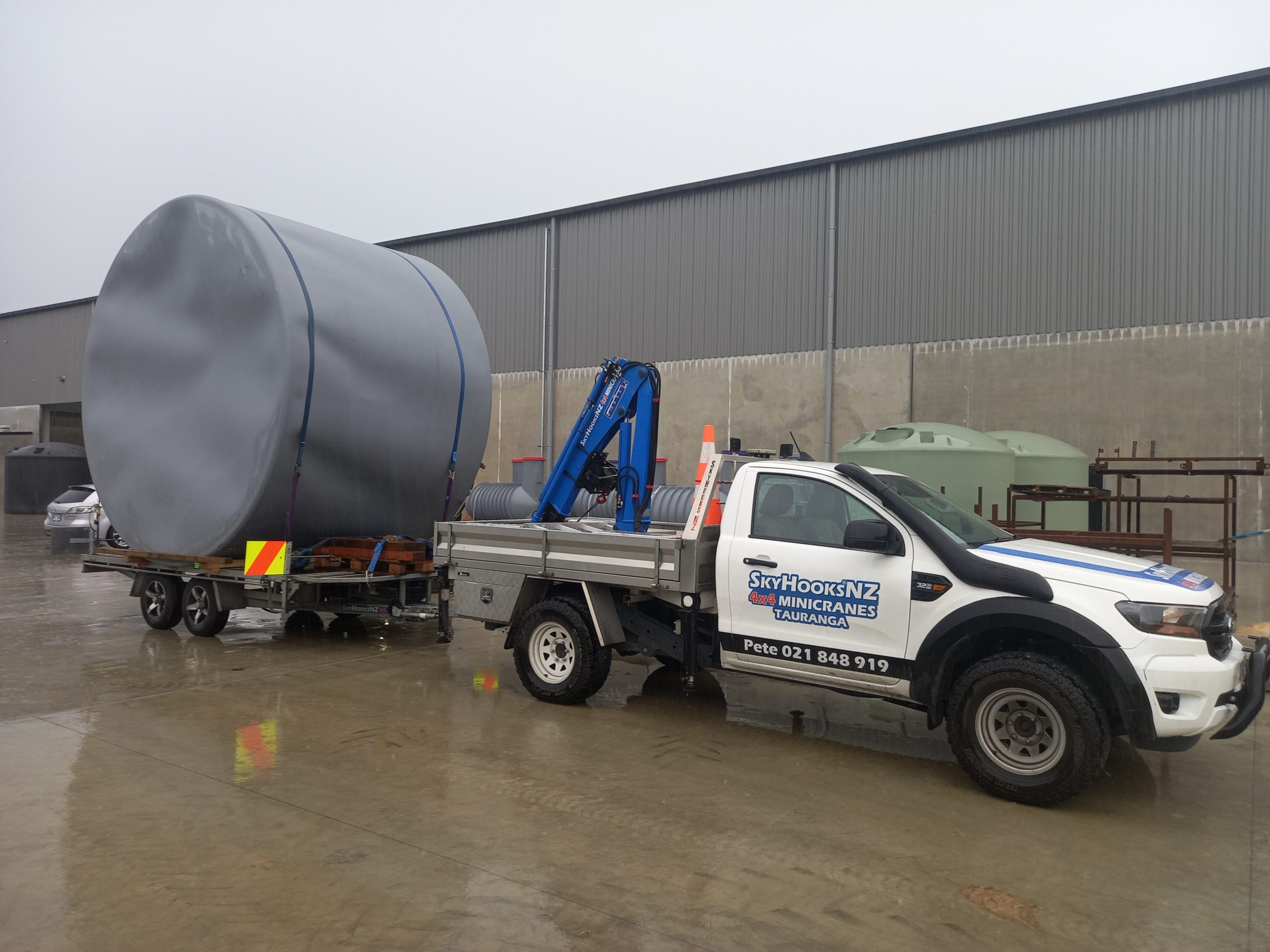 Hi I'm Pete,
I've lived in Tauranga from a preschooler as has my wife Lynda and family. As a husband and wife team we pride ourselves on customer service and integrity. We love the life style Tauranga offers especially boating and fishing. I have an engineering background as a Certified Welding Inspector and many years as an Advanced Fitter Welder in the field working extensively around New Zealand and overseas. Engineering is my work passion and I now enjoy working at a more personal level with customers. I look forward to being of assistance in our district to you all in the future. We offer a free site visit or estimate/quote of your required work.
I can assist with your lifting & transporting requirements from tree/palm pick up and planting, rock collection and placement, marine & stationary engine transplants, spa pool pick up & delivery, up to 30,000 litre plastic water tank delivery, do you have a cabin to move, a chiller, a safe, are you moving house and need furniture lifted from a balcony?
Call or email me anytime to discuss your options.
Pete : 021 848 919
Email : pete@skyhooks.nz