Rotorua / Taupo / Tokoroa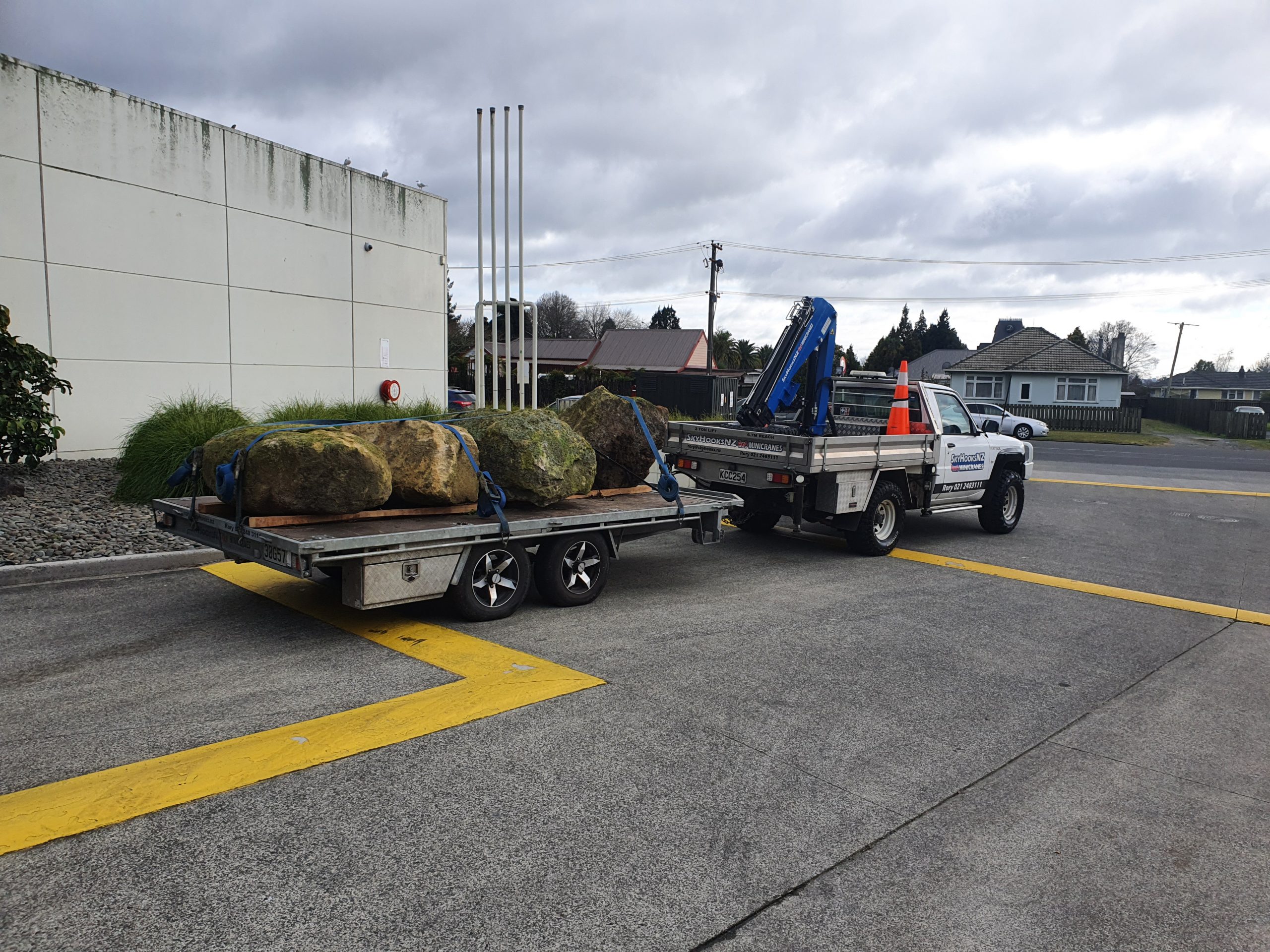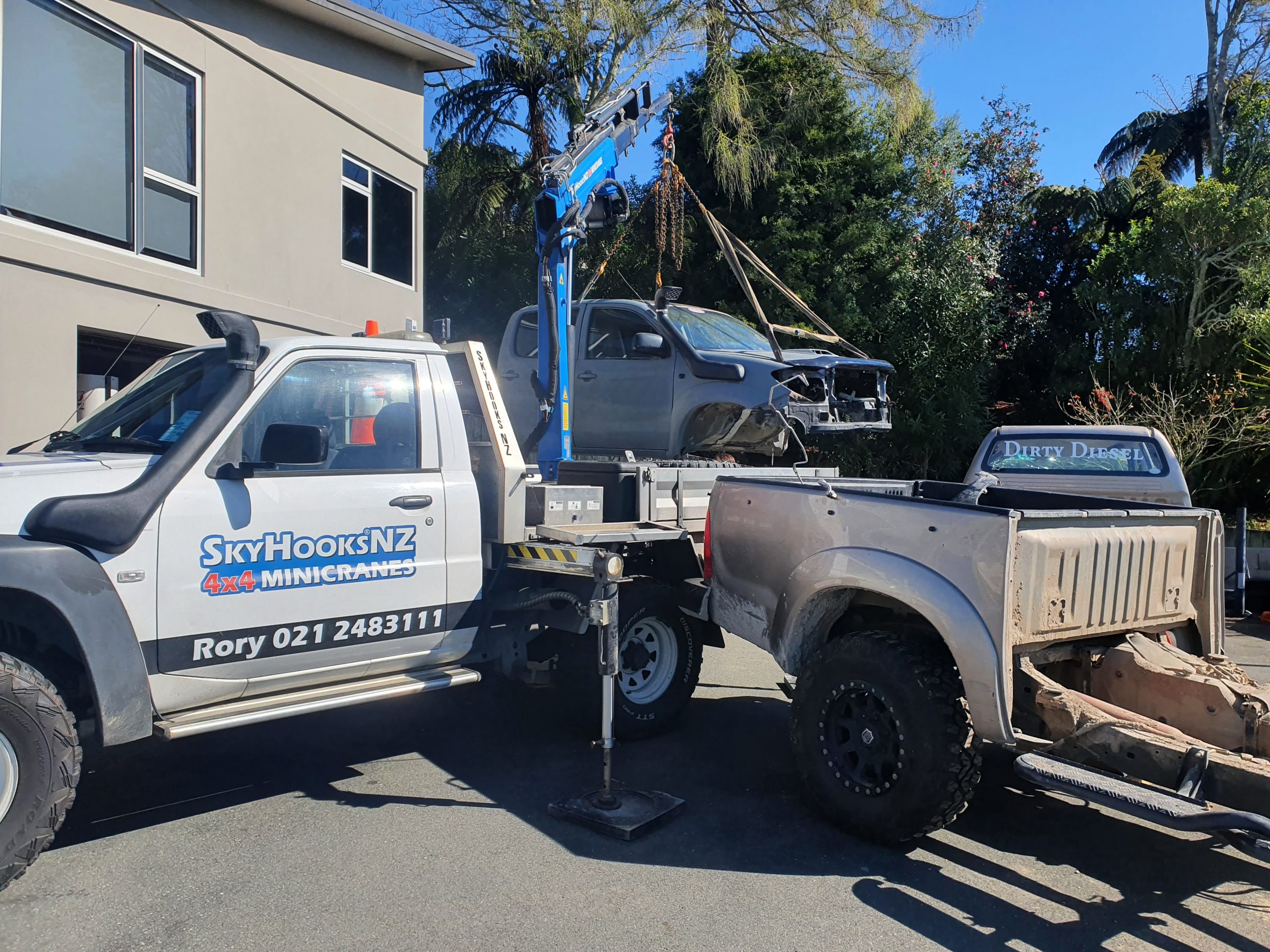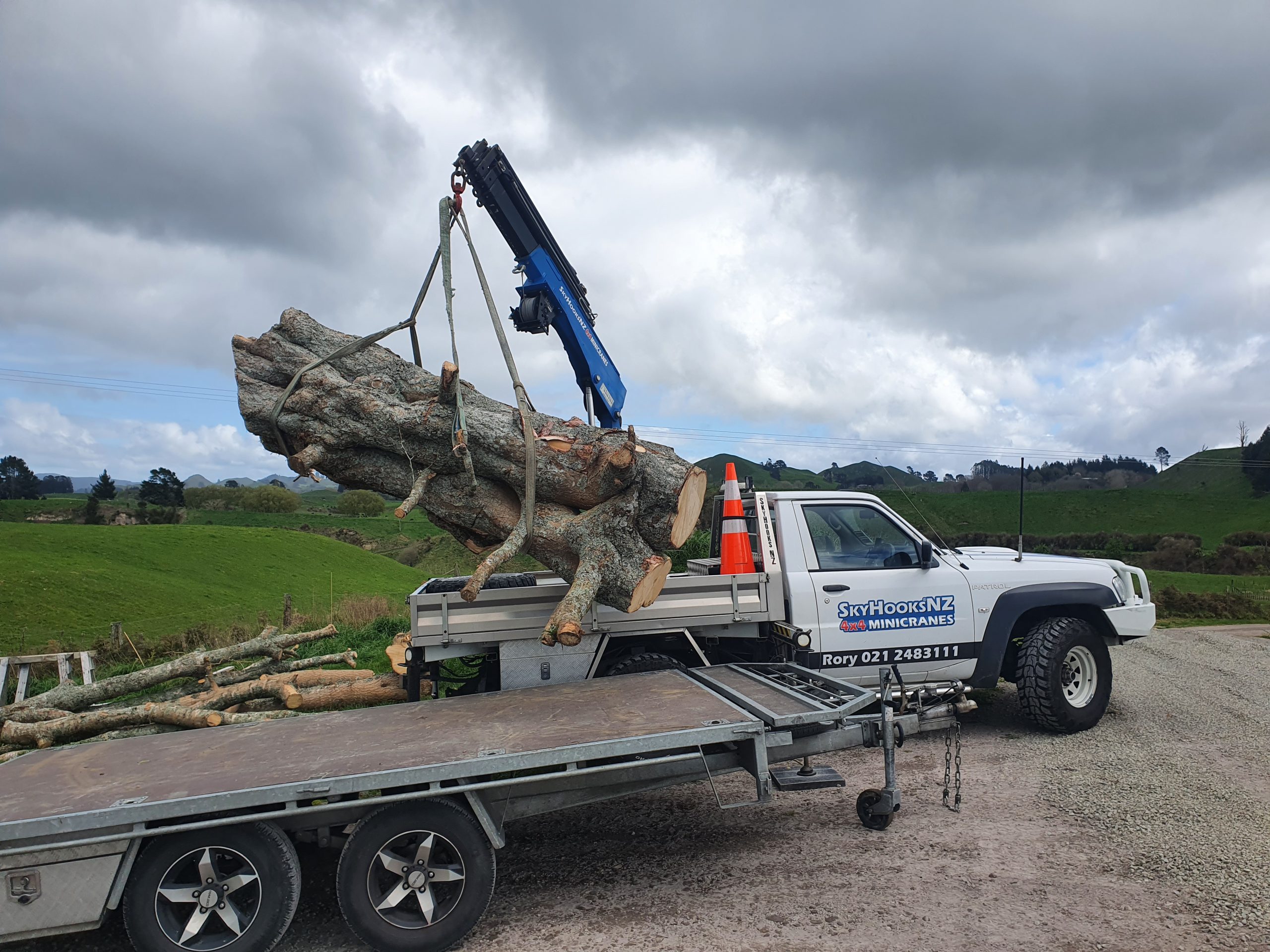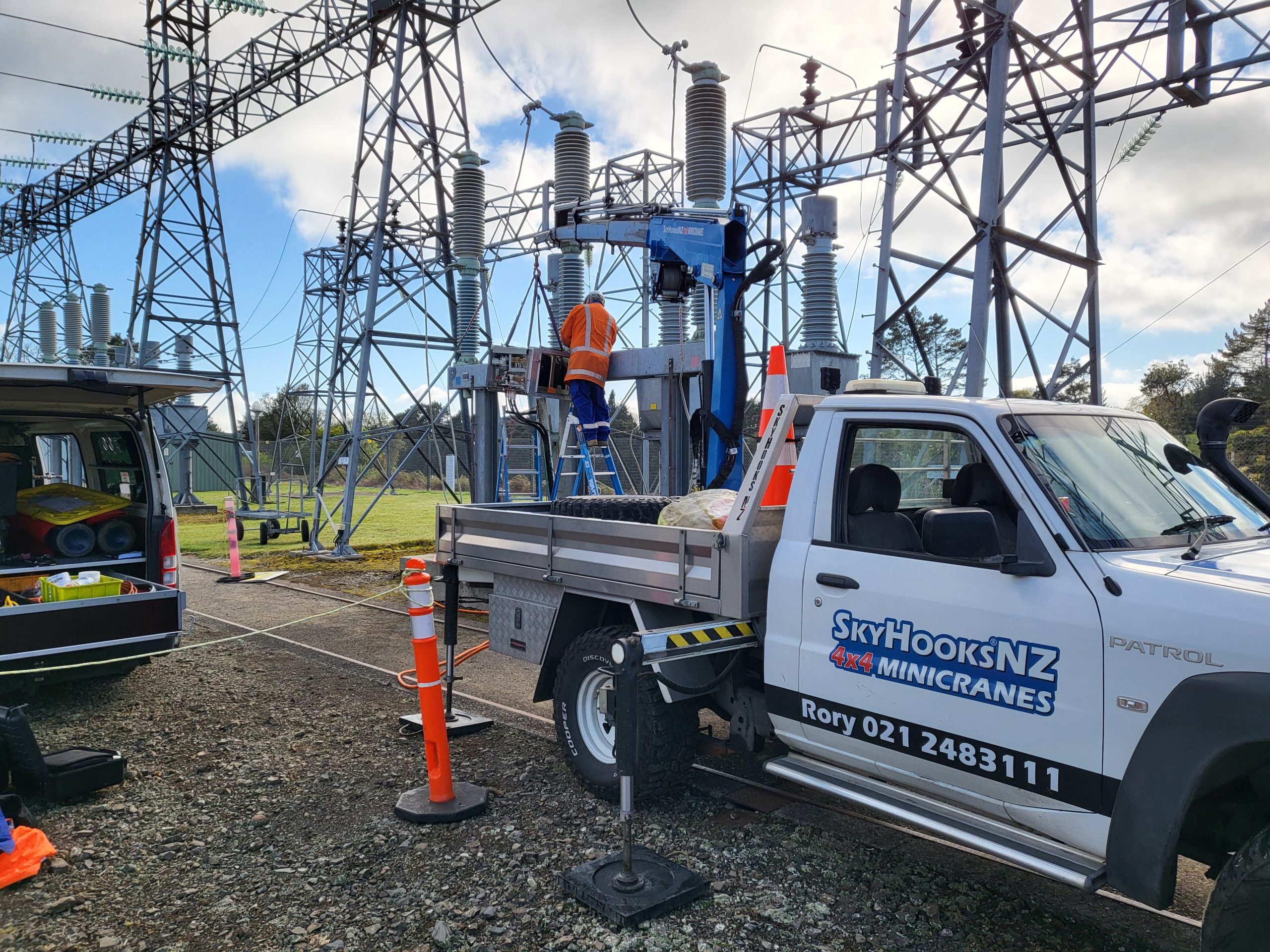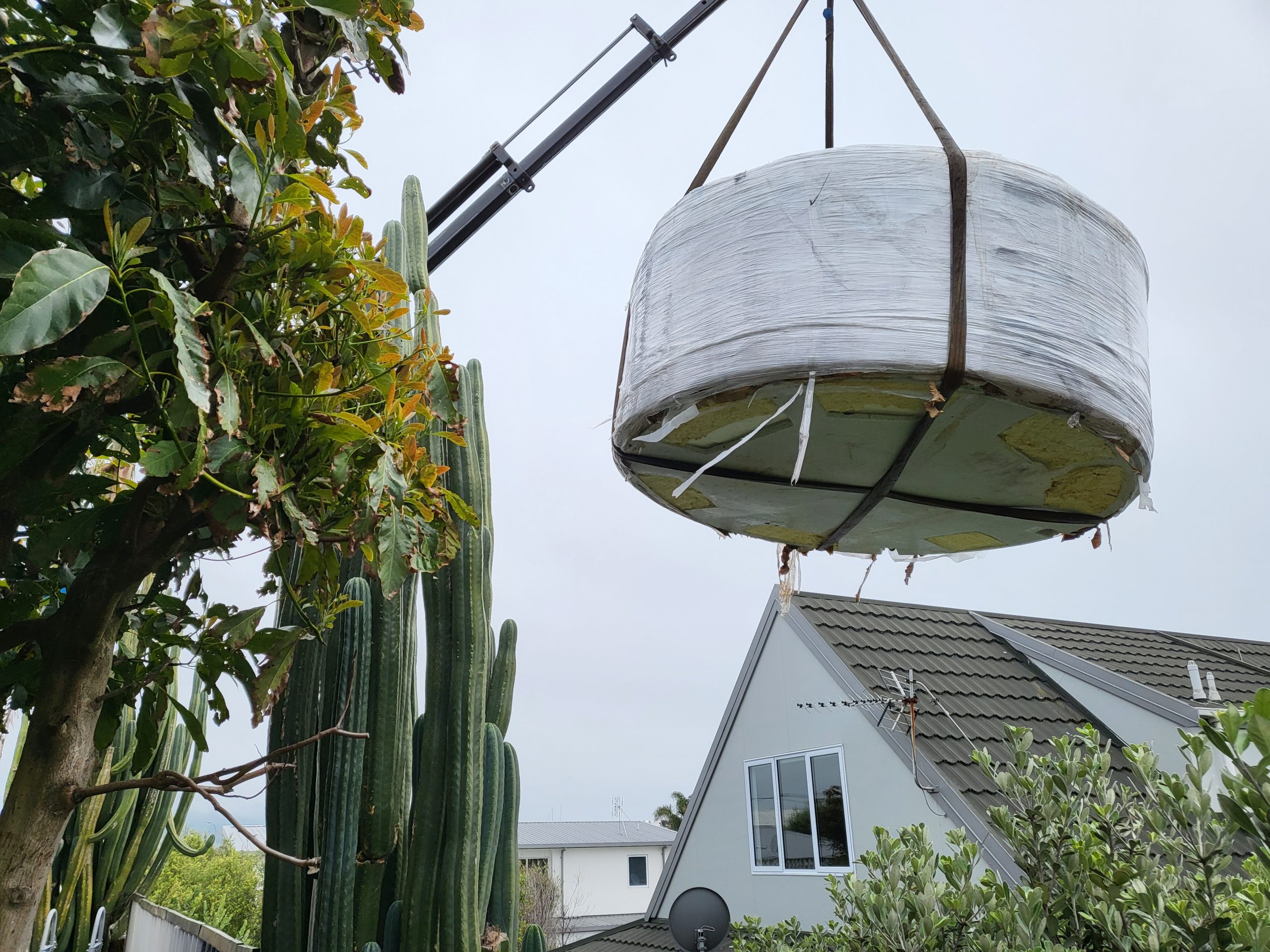 Hi, I'm Rory, co-owner of SkyHooks NZ and the Rotorua franchise region.
My background is in the aviation industry, hydraulics and product testing & development.
My family & I live in rural Rotorua and enjoy time outdoors Mountain Biking, Snow Skiing and working on our land.
I'm looking forward to being of service to you and the Rotorua community.
Rory : 021 2483111
Email : rory@skyhooks.nz