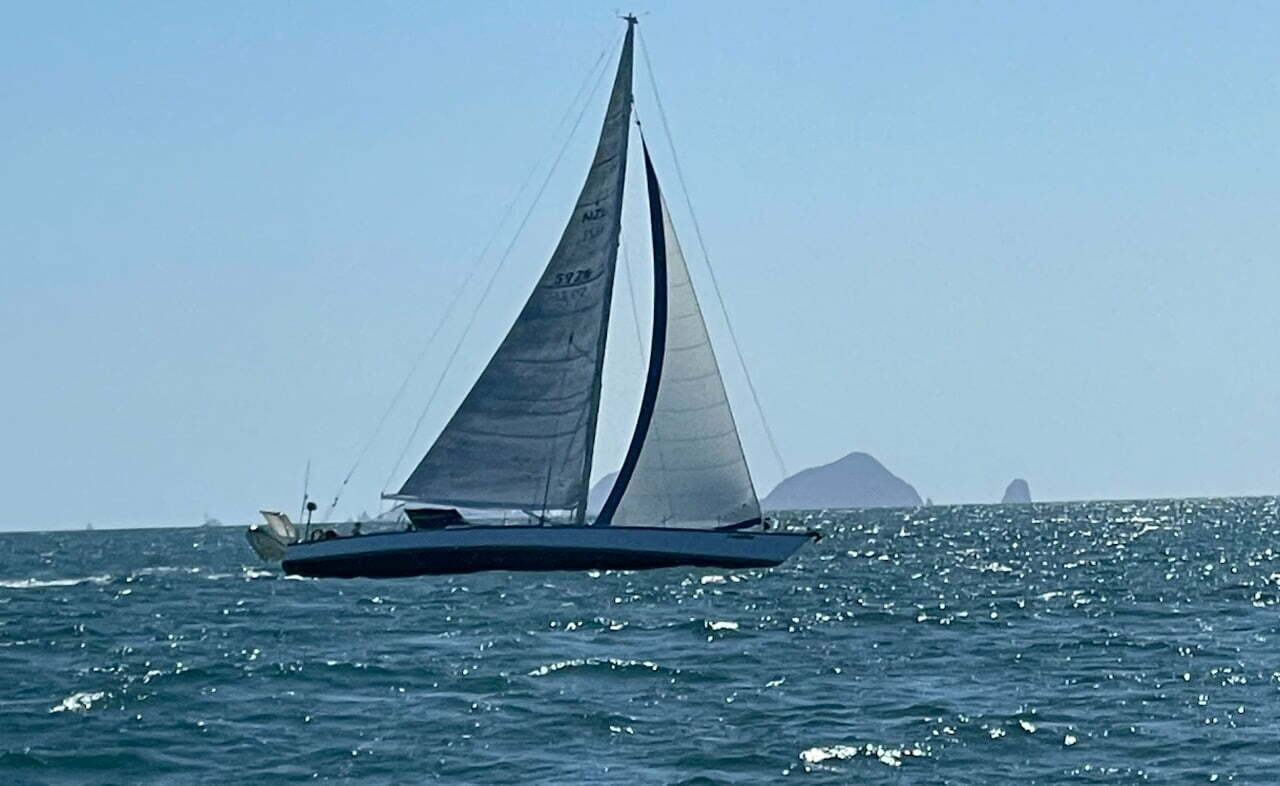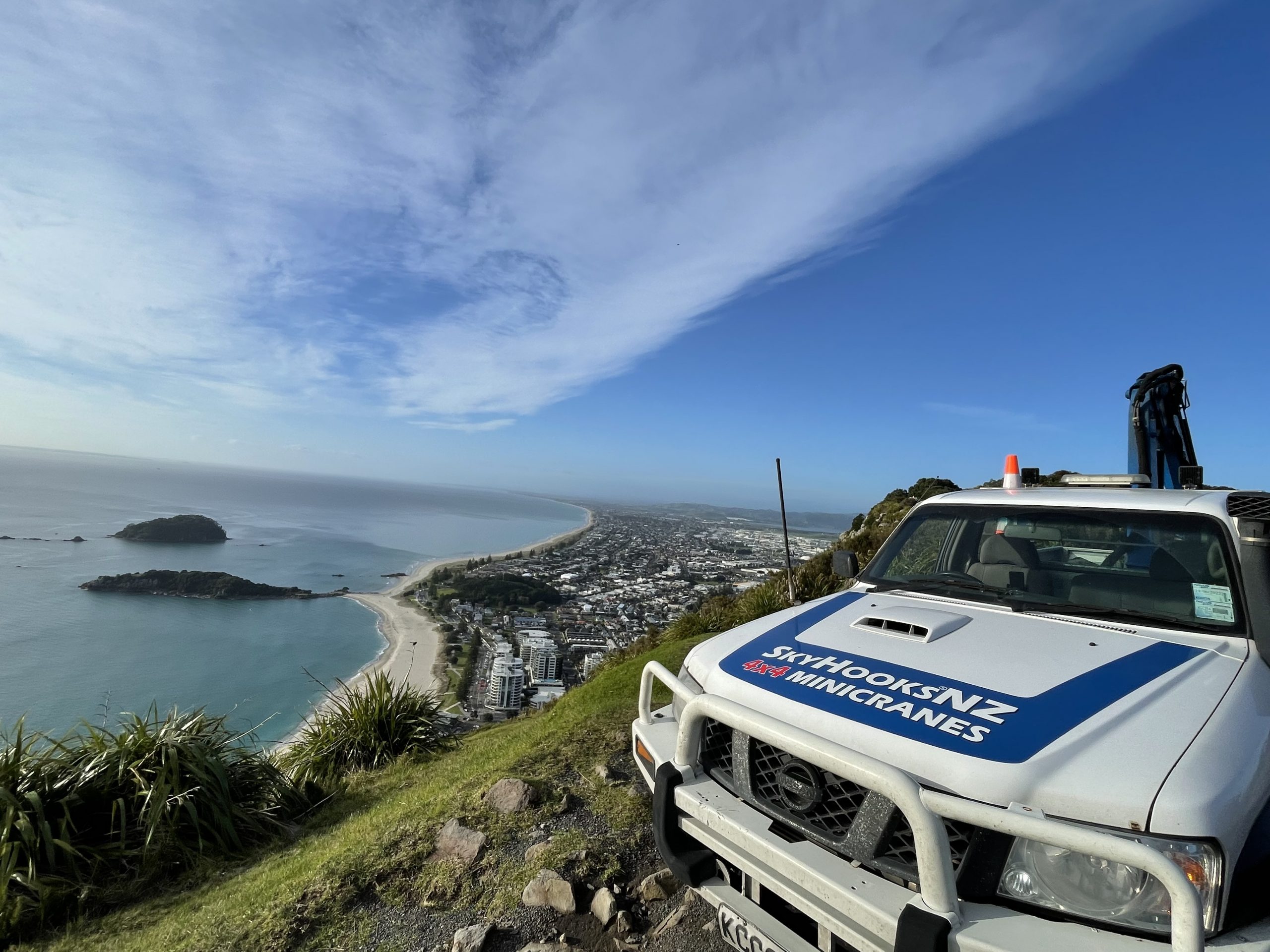 I'm Kyle and wear a few caps under the SkyHooksNZ banner.
Day to day business for me is operating the Coromandel, Mount Maunganui and Whakatane regions of SkyHooksNZ.
As a father of four I'm fortunate enough to operate these areas with the assistance of my oldest son Liam.
We love what we do because everyday we're doing something different in our beautiful regions and meeting great people!
When we're not working the cranes, we can often be found sailing up and down the coastline enjoying what NZ has to offer.
We look forward to assisting our regular customers and new alike.
Kyle : 021 404331
Email : kyle@skyhooks.nz