Skyhooks Crane Hire Christchurch – Your Trusted Lifting Partner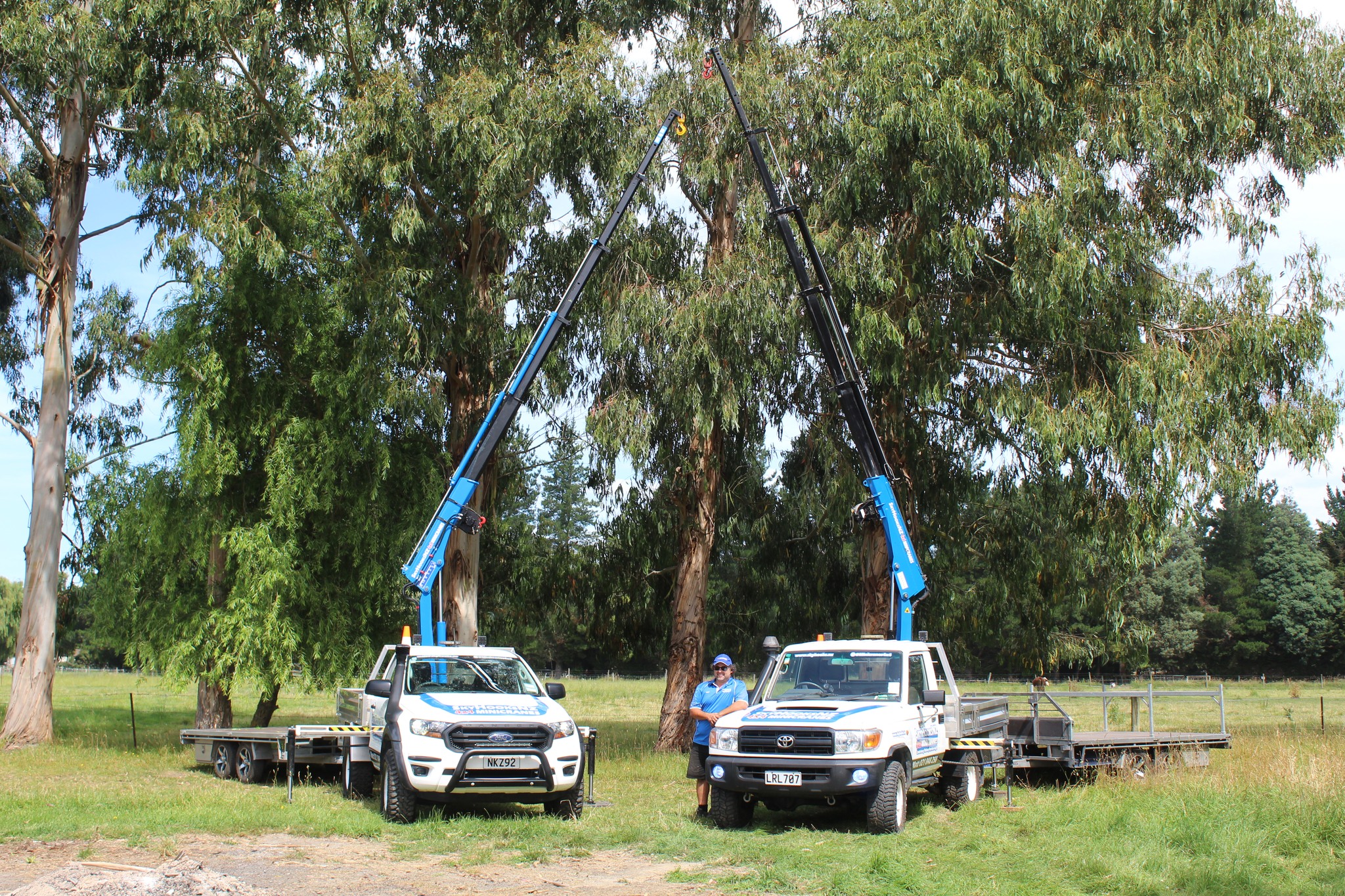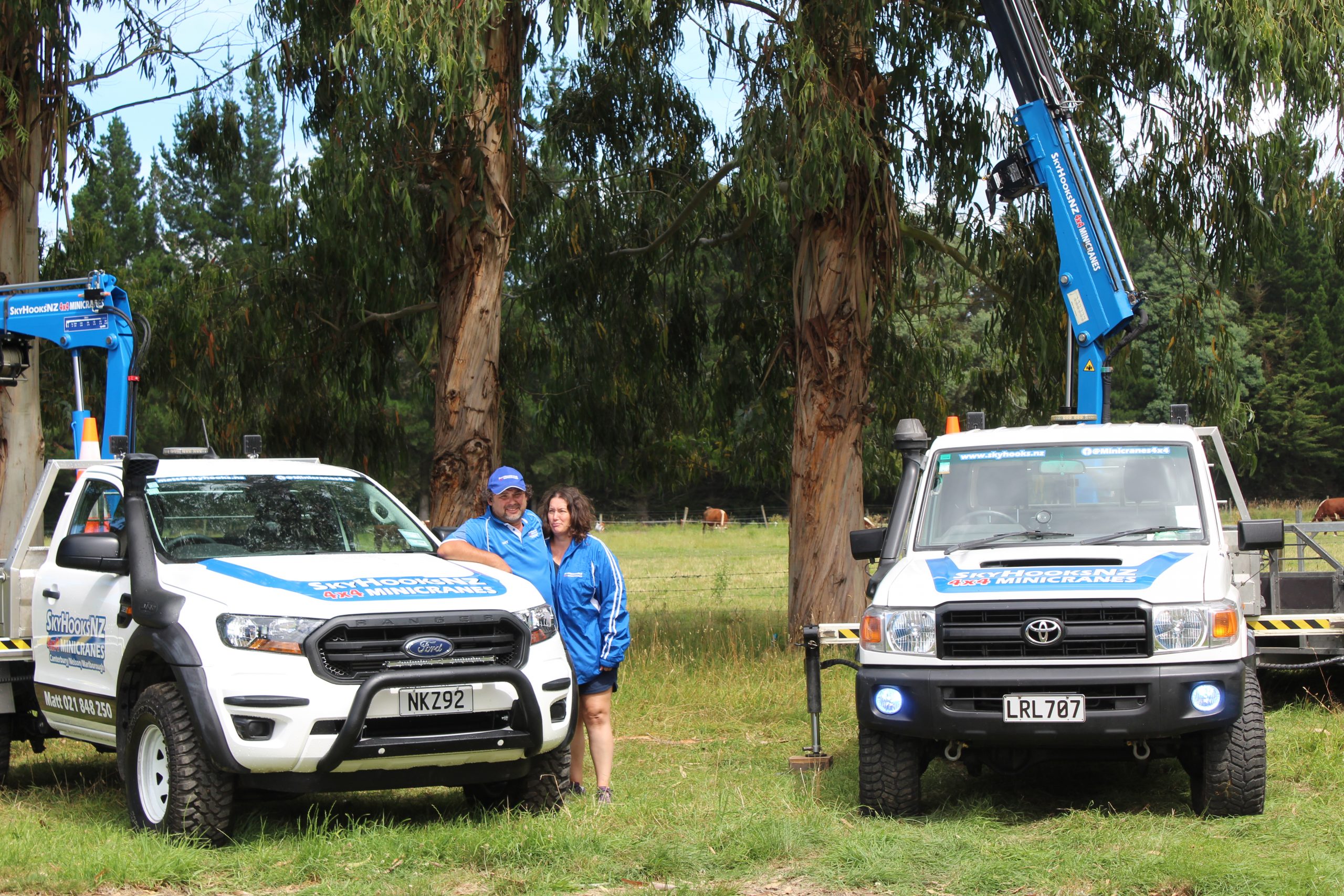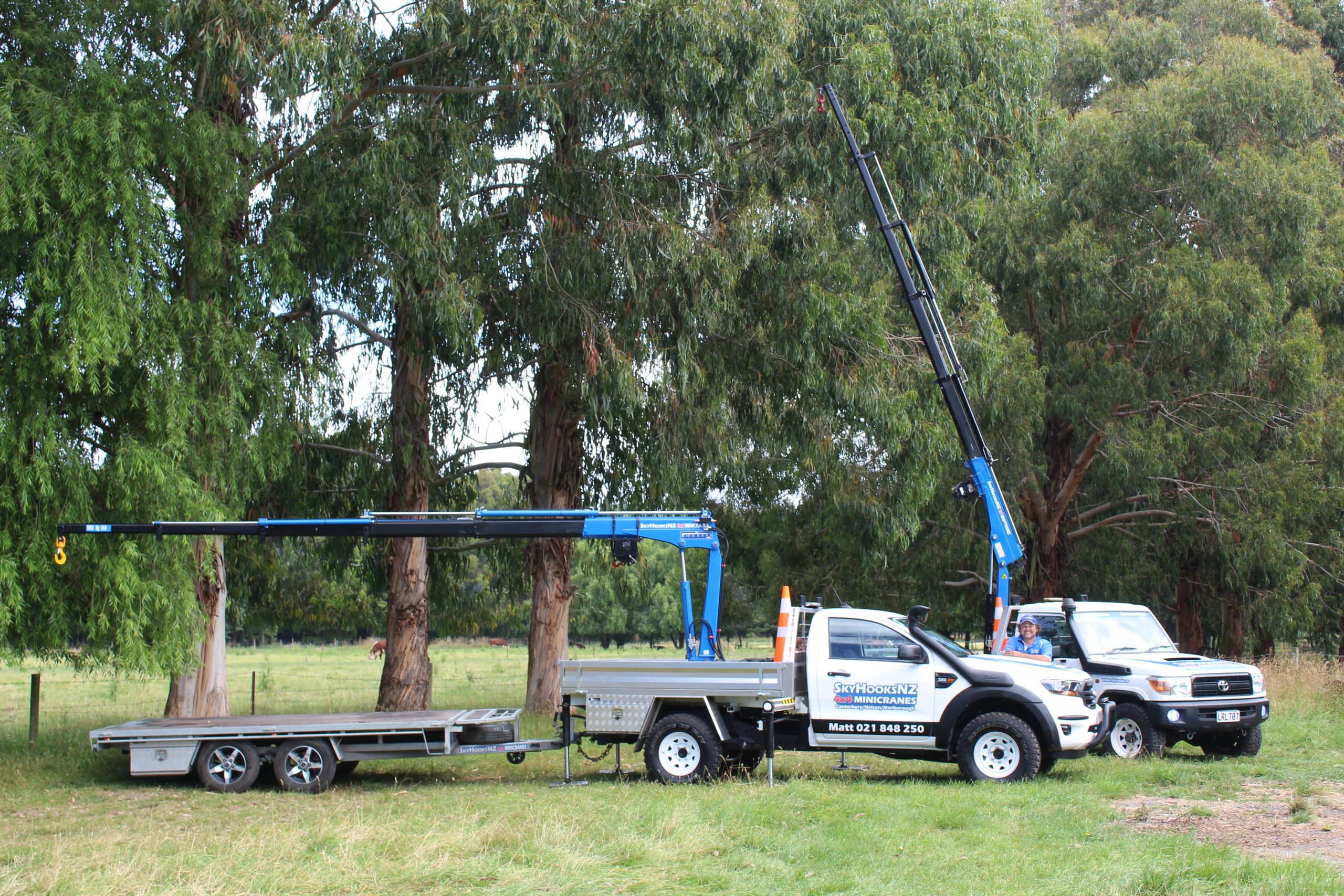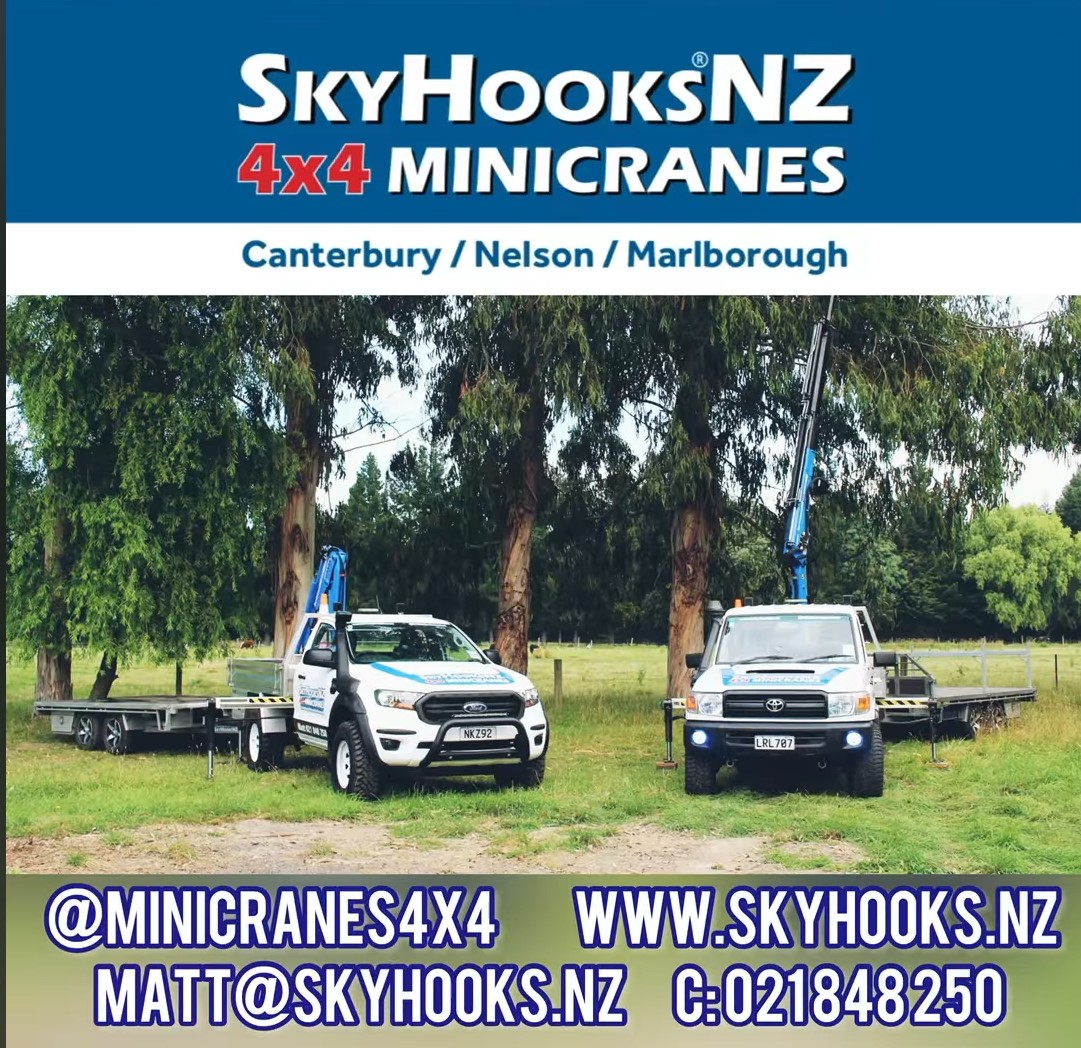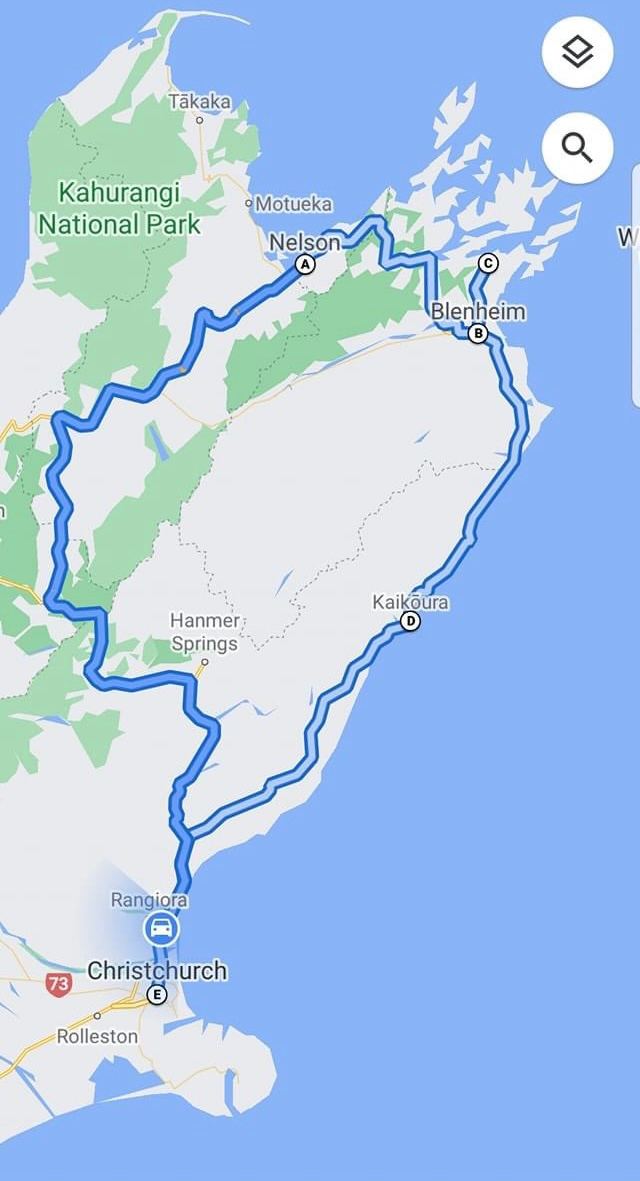 At Skyhooks Crane Hire Christchurch, we provide reliable and efficient mobile crane, portable crane, and HIAB hire services to cater to your every lifting need. With years of experience and a strong commitment to customer satisfaction, our Christchurch-based branch, led by our owner Matt, is ready to exceed your expectations.
Mobile Crane Hire
Looking for a versatile lifting solution? Our mobile crane hire services are perfect for various applications, from construction projects to event setups. We offer an extensive fleet of well-maintained mobile cranes, ensuring your project is completed safely, efficiently, and on time.
Portable Crane Hire
When you need a compact and flexible lifting solution, our portable crane hire services have you covered. Ideal for tight spaces and challenging job sites, our portable cranes deliver impressive lifting capacity without sacrificing maneuverability.
HIAB Hire Christchurch
For specialized lifting and cartage requirements in Christchurch and the greater Canterbury region, our HIAB hire services are your go-to choice. Combining the efficiency of a crane with the convenience of a truck, our HIABs make transporting and lifting tricky loads a breeze.
Meet Matt – Owner of Skyhooks Crane Hire Christchurch
Matt, a born and bred Canterbury man, brings his 30 years of Aviation Engineering experience to Skyhooks Crane Hire. With a strong background in problem-solving, attention to detail, and customer focus, Matt aims to make your lifting and cartage requirements as seamless as possible. His dedication to excellent communication, personal service, and sound lifting/transportation solutions ensures that every job, big or small, is handled with the utmost care and professionalism.
When he's not taking care of your items, Matt can be found enjoying the great outdoors with his family, motorbiking, hunting, and boating.
Why Choose Skyhooks Crane Hire Christchurch
Expertise in mobile crane, portable crane, and HIAB hire services
Owned and operated by a local with extensive knowledge of the Christchurch and Canterbury regions
Commitment to customer satisfaction through personalized service and exceptional lifting solutions
A well-maintained fleet of cranes for safe and efficient operation
Contact Skyhooks Crane Hire Christchurch Today
Matt : 021 848250
Email : matt@skyhooks.nz